Youth News!
Youth Staff
February 2016
In January, we went on our annual Winter Retreat. This year, there was actually snow on the ground! It was great to see the youth grow closer in their relationship with God and be challenged to think about what they want to do with their lives and how to use what God is calling them to do to impact others for the kingdom of God.
For February, we will be taking a break from our normal routine, and splitting back into our #NSGs, or Not Small Groups. These groups were very popular the last time around, and we are expecting even deeper conversations and spiritual growth.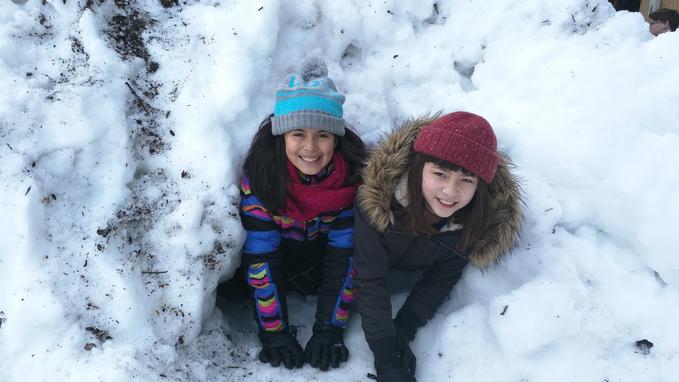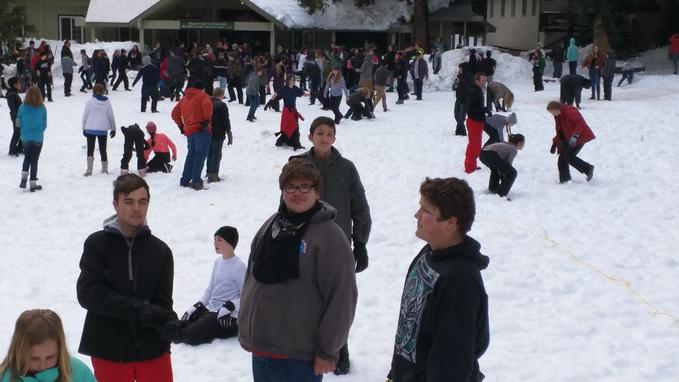 Ayla and Natalie in their Igloo The boys enjoying the snow
Youth Mentors: Mark, Kirsten, Andrew, Mary, Matt S., Kim, Danijela and Matt M.
Upcomining Events
February 12 6PM-9PM - Valentine's Day Chopped Challenge
More Events at scfbc.org/reflect