Hello Spring and New Life!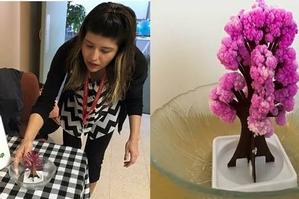 Margareth Valui
Family Life Minister
March 2016
Spring is here!
Flowers are out everywhere. Very soon they will bear fruits. At KID Zone we are talking about the Fruit of the Spirit. Seen in the picture is Lobby Team leader Sofia starting up our own Spring Tree Demo, which produced beautiful leaflets in a couple of hours. KIDZ will be challenged that the Fruit of the Spirit will be seen in their attitudes and actions throughout the whole month of March.May love, joy, peace, patience, kindness, goodness, faithfulness, gentleness and self-control (Galatians 5:22-23) be seen in our lives as followers of Christ.
We also saw new life as we have 6 new volunteers joining KID Zone in the past two months with Craft, Snack and Nursery Team. Welcome Manju, Noreen, Andrei, Cynthia, Tim, and Yesica Whitney to the team! The KIDZ team truly embodies the body of Christ as we perform different tasks to make discipleship happen in KID Zone.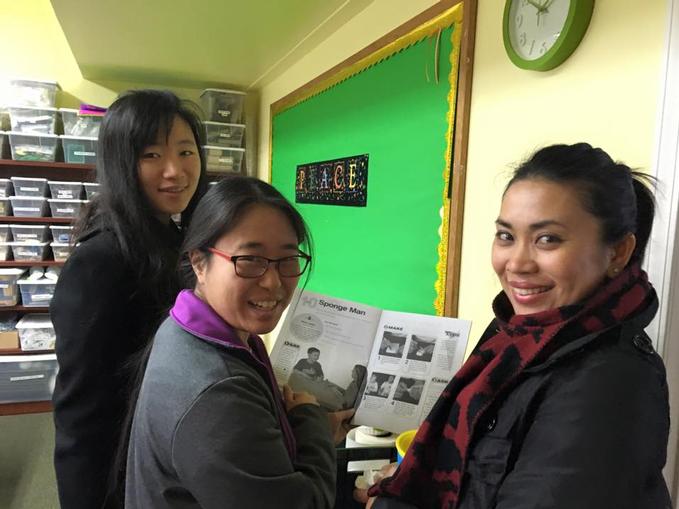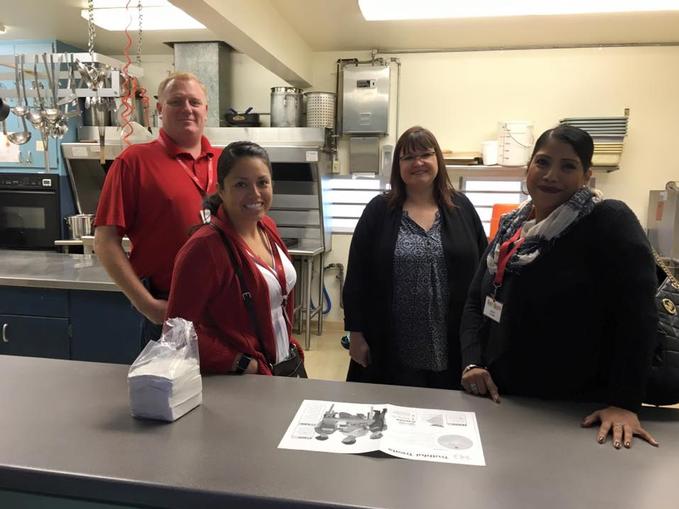 We will continue to ponder on new life as we prepare for Easter with an Egg Hunt and Crafts on Sunday, March 27. The Egg-Hunt will be at 10am, and resurrection theme activities during Children's Church. We are in need of plastic eggs (lots and lots), candy as well as non-candy items (stickers, tattoos, erasers, toys etc) that will fit in the eggs. There will be a marked container at the back lobby of the church to drop off your donations.
The Celebrate!
MARCH 2016
READ MORE: