Youth News!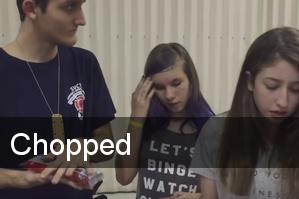 Youth Staff
March 2016
In February, we took a break from our normal routine, and splitting back into our #NSGs, or Not Small Groups. This time around we split up into a girls group and a guys group where great conversations and spiritual growth has been seen. Also in February, we did a Valentine's themed Chopped event. Our youth were given mystery items to cook a main dish, and then more mystery items to cook up a dessert.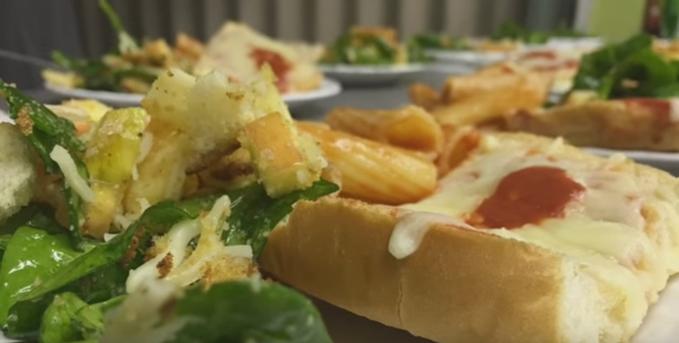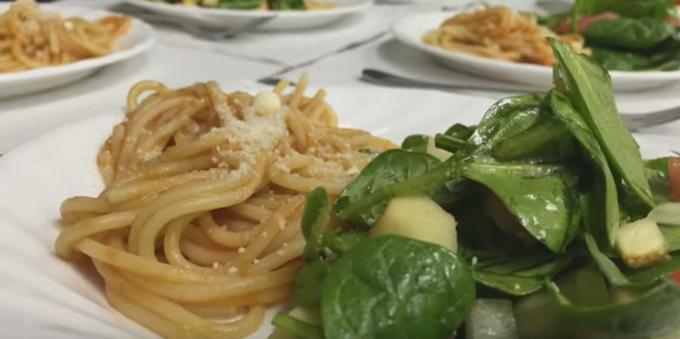 Team Cupid's Main Dish Team Heart's Main Dish

Youth Mentors: Mark, Kirsten, Andrew, Mary, Matt S., Kim, Danijela and Matt M.
Upcoming Events
March 25 6PM-9PM - Journey to the Cross
March 26 - Extreme Easter Egg Hunt
March 27 - Easter
More Events at scfbc.org/reflect
The Celebrate!
MARCH 2016
READ MORE: