The SHAPE Summit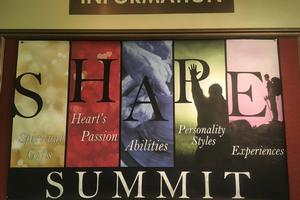 Karen Dong and Nicole Wiessen
April 2016
The SHAPE Summit was a testimony of God's amazing grace and His great love for each one of us. God's ways are not our ways and His thoughts are not our thoughts. He causes all things to work together for his own goodwill.
We had over 90 people in attendance. We on the Board had hoped and knew this would be a God size goal and we had our doubts. We were a little anxious and distracted as the day approached. However, as we prayed we knew we were on the right path and this event would be God blessed.

In the morning The Summit helped us to start conversations in discovering or affirming what some of our spiritual gifts are. We were able to share in our small groups the results of the personality tests that we took so that we can be an encouragement to one another. In the afternoon some of us learned about listening to the holy spirit, others learned about the qualities of being a leader, and still others learned when to talk and when to stop talking. We had a fun time participating in a team building exercise with some friendly competition. In addition, we had a time of prayer and a time of testimonies on how God is using their gifts in ministry.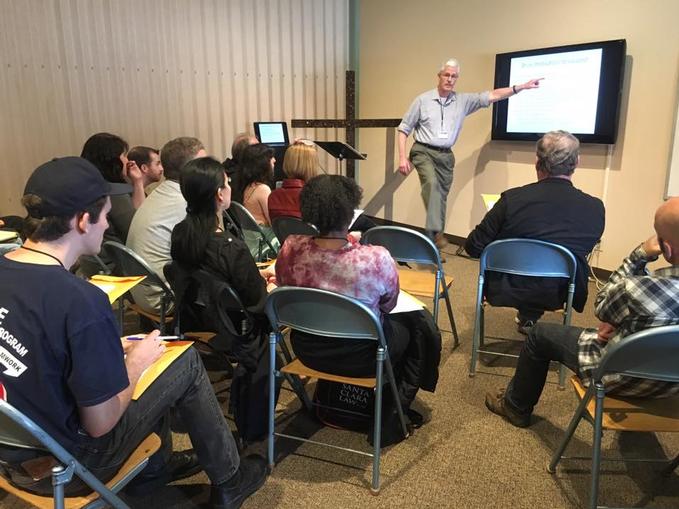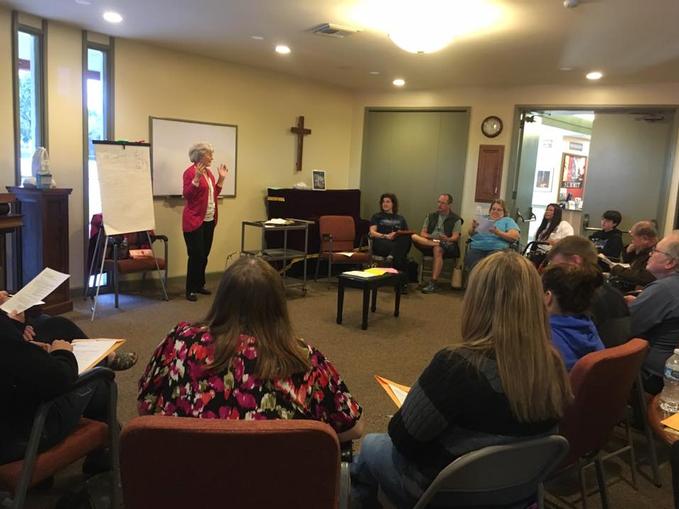 God renewed our spirit and gave us a sense of unity and community with our church body that was new and different. We not only learned about ourselves but we had the opportunity to build relationships and get to know one another better. Its truly wonderful to hear how God is blessing each of us with his spiritual gifts.
We look forward to what the Lord will teach us as a church and future events to bring us together. May we support and encourage each other to draw nearer to God so we can use our gifts effectively to further the kingdom. God's plans are there not to harm us, but to bring us a hope and a future. Praise God!
Submitted by Karen Dong and Nicole Wiessen, SCFBC Board Member
The Celebrate!
APRIL 2016
READ MORE: