Youth News!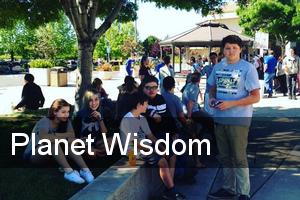 Youth Staff
May 2016
In April, we welcomed a guest speaker, Nicole Wiesen, who shared on how to deal with depression. It was awesome to see the youth get new tools on how to deal with depression in their lives. For the rest of the month, we split into two groups, one going further in talking about depression with sharing and prayer, and another where we are diving into the book of Revelation.
Also in April, we went to the annual Planet Wisdom conference. We enjoyed great worship and the Skit Guys. Most importantly, Jasmine Thor and Ali Yuksel recommitted their lives to Christ.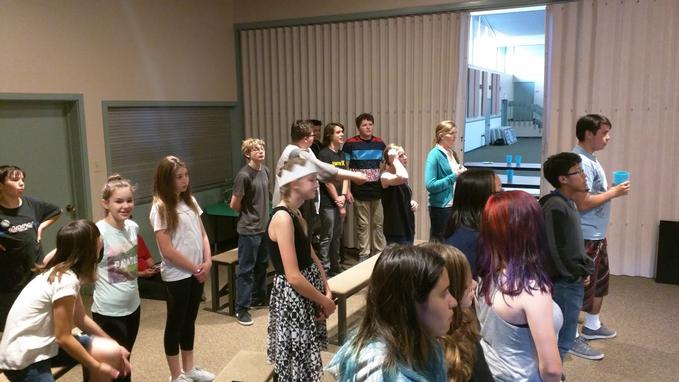 Worship in the Fireside Room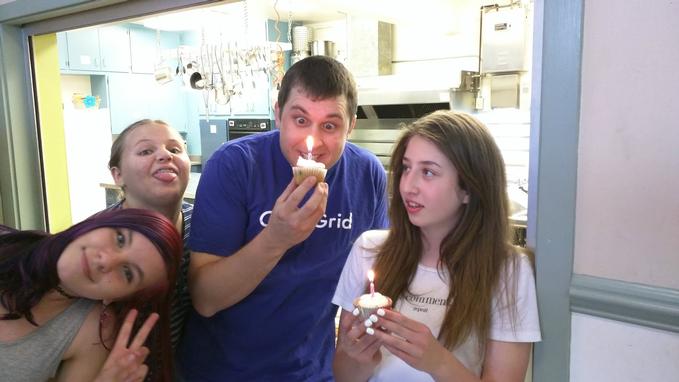 Celebrating Mark and Sadiye's Birthdays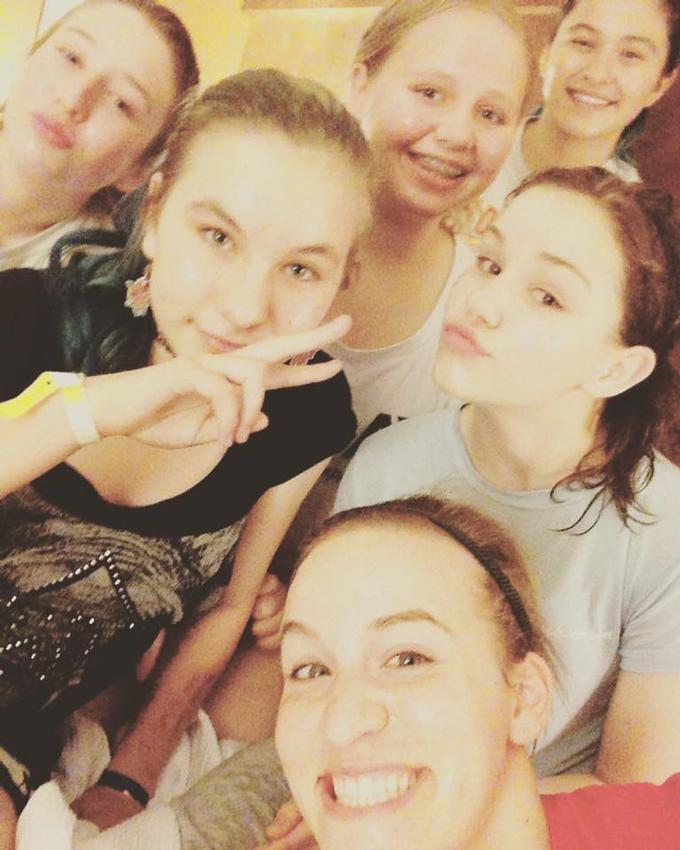 The girls at Planet Wisdom
Youth Mentors: Mark, Kirsten, Andrew, Mary, Matt S., Kim, Danijela and Matt M.
Upcoming Events
May 1 - Mexico Meeting #1
May 20-21 - 30 Hour Famine
June 5 - Mexico Meeting #2
More Events at scfbc.org/reflect
The Celebrate!
MAY 2016
READ MORE: