Youth News!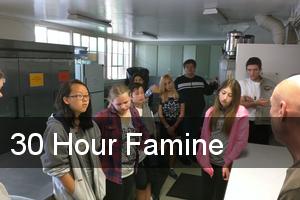 Youth Staff
June 2016
In May, we did our annual 30 Hour Famine event. As we fasted from solid food for 30 hours, we served the homeless at Downtown Outreach, learned even more about poverty and hunger in the world, and experienced a walk through as a child living in these conditions. What is truly awesome, is that as a group, we raised over $2000 during the event! Kirsten concluded May with a lesson on temptation, and we had small group time where we were able to share our temptations with each other, and then pray for each other.
Parent Informational Meeting
We are excited to begin our summer events, and will be sending out details soon about all of the events we have planned for the summer. We will be holding a Parent Information Meeting after the morning service. This is a time for parents to meet the mentors, learn what we do on Sundays and Wednesdays, and a time for Q and A.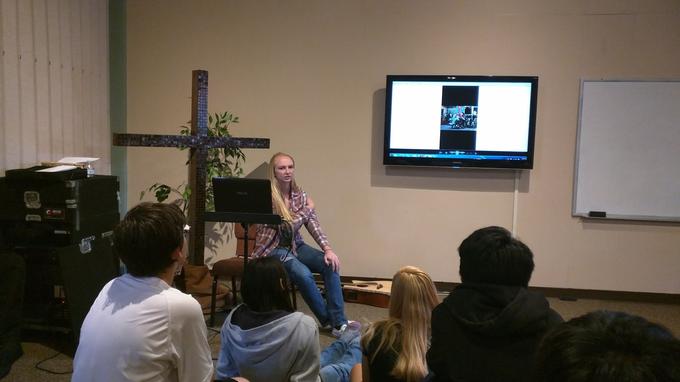 Sara sharing her story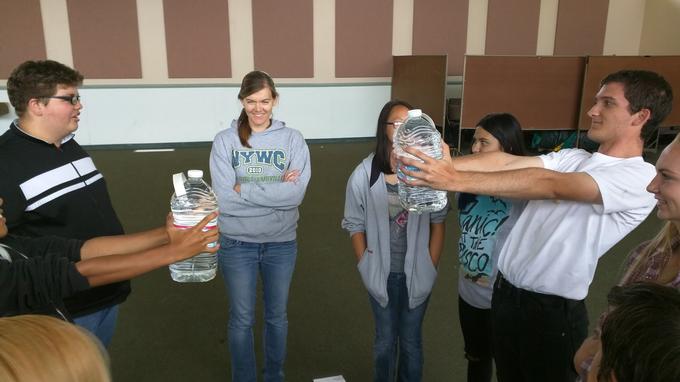 30 Hour Famine game simulating water weight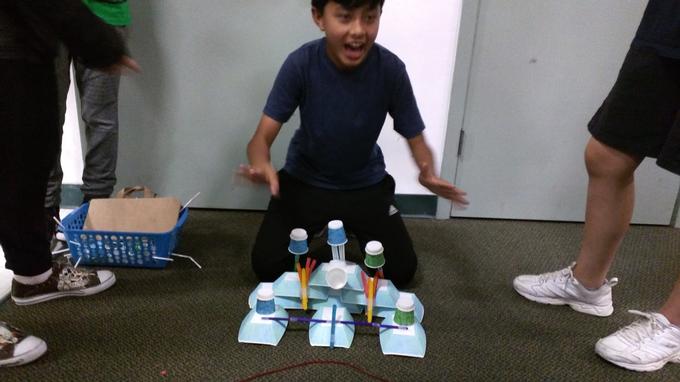 Shim's team's masterpiece

Youth Mentors: Mark, Kirsten, Andrew, Mary, Matt S., Kim, Danijela and Matt M.
Upcoming Events
June 5 - Mexico Meeting #2
June 12 - Parent Informational Meeting - after AM service
June 15 - Summer Kick Off Party
June 24-26 - Summer Retreat at Salt Point
June 29 - Golfland
More Events at scfbc.org/reflect