Global Leadership Summit 2016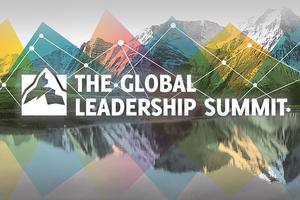 GLS
August 2016
Lead Where You Are
In just two weeks, on Thursday and Friday, August 11-12, an expected 125,000 people will gather in over 550 locations all around the U.S. to learn how to increase their effectiveness as leaders.
This year's Summit will include 13 world-class speakers, including: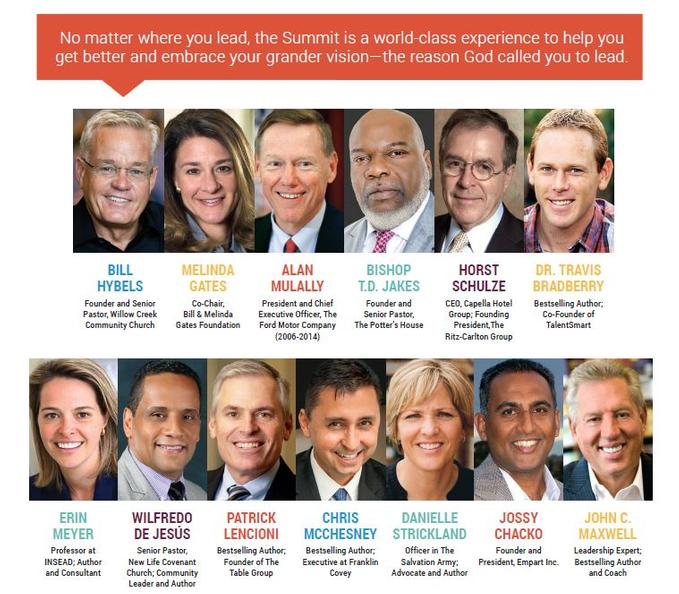 Tickets are still available at the reduced price of $149 per person. Students and college faculty pay only $89. Call the church office at 408-241-7635 to register or for more information. You can also find more information at http://www.willowcreek.com/events/leadership/index.html.
The Celebrate!
AUGUST 2016
READ MORE: