SCFBC is Me!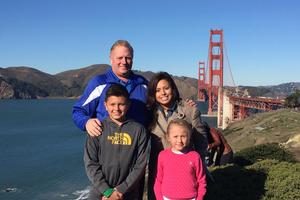 Tim Whitney
August 2016
SCFBC Is Me: Tim Whitney
Church is not just a building. Church is a community. It is a group of people who come together to grow in their faith, live like Jesus and share His love. We know there are so many wonderful people who attend Santa Clara First Baptist Church and we don't want you to miss out on getting to know them. Every month we'll highlight someone from SCFBC, share their story, and give you a glimpse of the wonderful people that make up our church.
MEET TIM !
Are you originally from the Bay Area?
Yes, I was born in Mountain View and raised in Sunnyvale until my 21st birthday. Then I moved to Georgia, living in northern Georgia and southern Florida for the next 23 years. I moved back to California in 2015 to be near my grandmother, my brother, his wife and her baby.
How long have you been coming to Santa Clara First Baptist Church?
Approximately 9 months.
What made you start coming to Santa Clara First Baptist Church?
We are Baptists and the website was intriguing.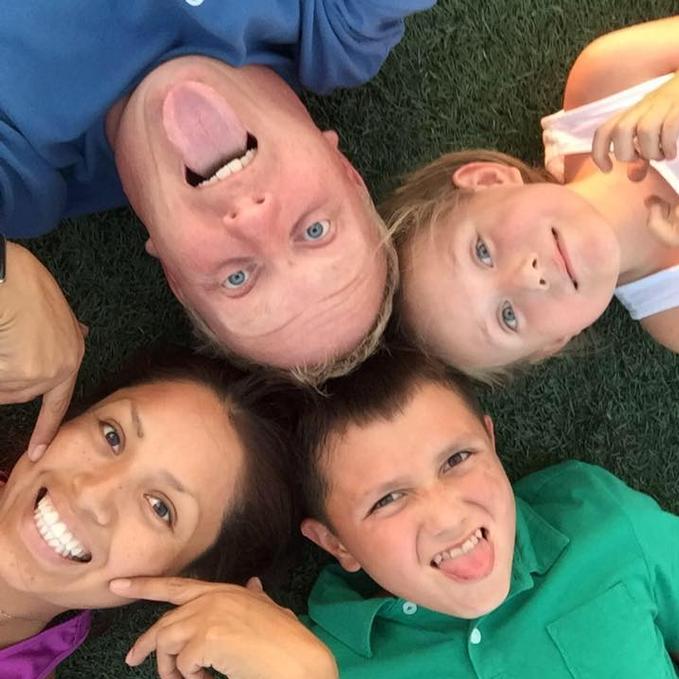 What do you do for work?
I'm a district manager for the San Jose's Home Depot.
How long have you been married?
Married for 10 years.
What do you like to do in your free time?
Spend time with my wife, Yessica, and our two children, Michael (11) & Nicole (6), and doing anything outdoors, especially BMX, swimming, tennis, and go karts.
Describe the impact your relationship with Jesus has had on your life or a particular event in your life.
Jesus has made a huge impact. I have focused my life on serving Him instead of myself. I no longer worry as much.
What is your favorite part of Santa Clara First Baptist Church?
The Children's Ministries for my kids.
How has Santa Clara First Baptist Church impacted your life?
Listening to the Word as delivered by Pastor Valui helps me understand it clearly, and that allows me to use the Word in my daily life.
Do you serve on a volunteering team?
Yes, I work in the Children's Ministries Kidz Zone as a server of God's food and helping with the Sunday lesson. I love helping and seeing the children grow in the Word.
What makes you do what you do here at Santa Clara First Baptist?
Love of God and what He has done already in my life.
How would you describe the Santa Clara First Baptist Church Community?
Great. The congregation is a nice diverse gathering of people representing all walks of life.
The Celebrate!
AUGUST 2016
READ MORE: