Youth News!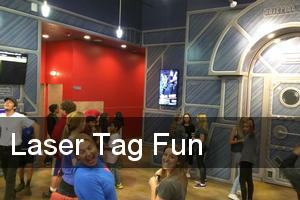 Youth Staff
August 2016
In July, we continued our summer of fun by going to a San Jose Giants game. Jenny Pozzi got a game ball from one of the Giants players! As usual, we had a fun time enjoying the food and a casual baseball game. After the game, we celebrated Kevin's and Shim's birthdays. Thanks to Jean Miller for the cakes and cookies!
The next week, we held our Pentathlon, a five-event team match. We did a swimming event, where the youth "swam" the fellowship hall on furniture dollies; a fencing event, where youth dueled with pool noodles; a combined riding and shooting event, where youth had to ride their team's horse (pool noodle) and then stop and shoot air soft pistols to knock over cans; and a cross-country running event, where the youth raced around the church solving three puzzles along the way. It was great to see the youth enjoy themselves in a competitive environment.
One Wednesday we also went to Laser Tag, where the sixth graders ganged up on their mentors!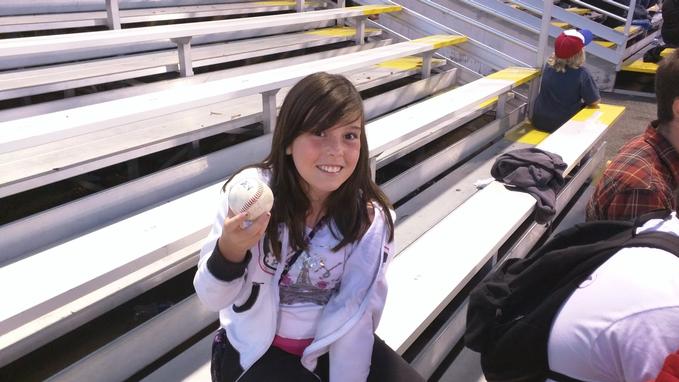 Jenny with Her Souvenir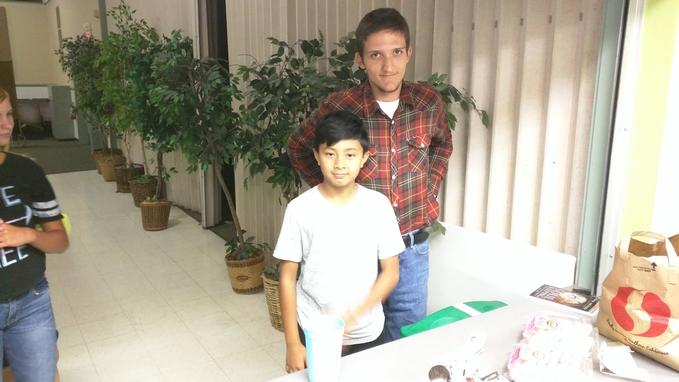 Kevin and Shim's Birthday Celebration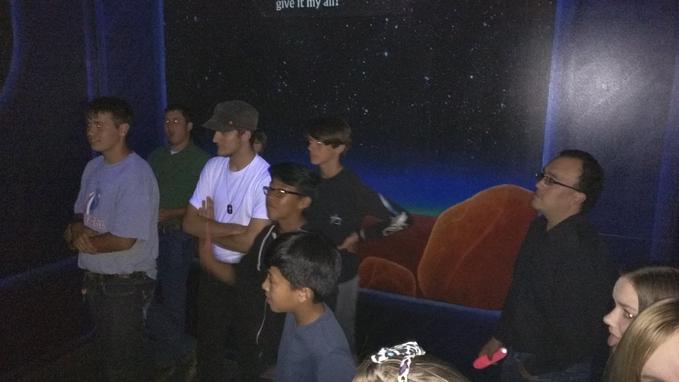 The Boys Getting Prepped for Laser Tag

Our summer theme is "Going for the Gold," where the gold is our eternal reward in heaven. We are looking forward to our Youth Summer Olympics, where we will be competing in multiple events for big prizes!
Youth Mentors: Mark, Kirsten, Andrew, Mary, Matt S., Kim, Danijela and Matt M.

Upcoming Events
August 3 - Chuck E. Cheese
August 10 - Santa Cruz Bearch Boardwalk
August 17 - Back-to-Normal Wednesday Nights
August 20 - Youth Olympic Games

More Events at scfbc.org/reflect
The Celebrate!
AUGUST 2016
READ MORE: