Ditty Bag Packing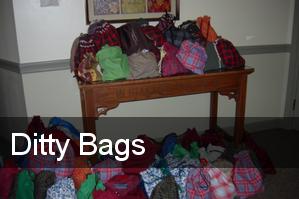 Barbara Chicks
September 2016
You're invited to the Ditty Bag Packing Party on Saturday, September 24th!
A big "Thank You!" to everyone who gave so generously in response to the request to donate items for the ditty bags. We have 110 bags that need to be filled, and they don't fill themselves!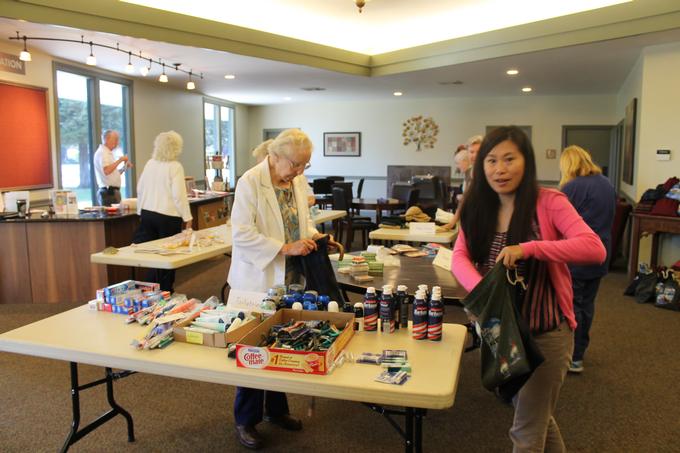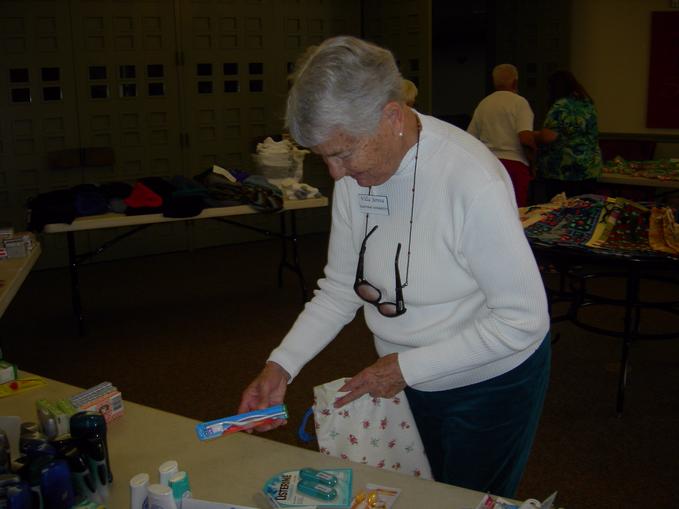 Come join us in the church parlor at 10:30 a.m. on Saturday, September 24th to help pack the ditty bags. They will be taken to Oakland in October to be put on the ships that come to the Port of Oakland in November and December. These are Christmas gifts for the sailors.
There will be a potluck luncheon after the bags are all filled, so please bring something to share.
For information, contact Virginia Newcomb (408) 266-1734 or Barbara Chicks (408) 739-2935.
See you there!