Youth News!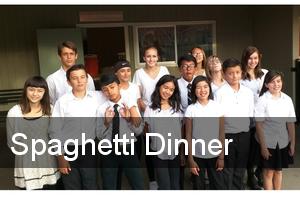 Youth Staff
November 2016
In October, we continued our series on the early church as described in the book of Acts. We have learned about the Holy Spirit coming at Pentecost, Peter's resulting sermon, and the impact that we can have on others by letting the Spirit work. We also learned from Rey Valui, who taught about the beggar healed by Peter and John at the Beautiful Gate. It was great to see one of our youth lead the teaching. Good job, Rey!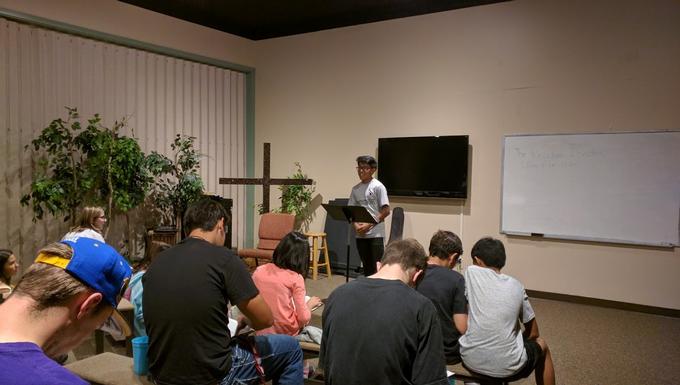 Rey, bringing the Word!
We went one Saturday to the Corn Maze at Del Osso farms, where we had fun going through the maze, doing the ropes course, the pumpkin blasters, and enjoying the delicious food.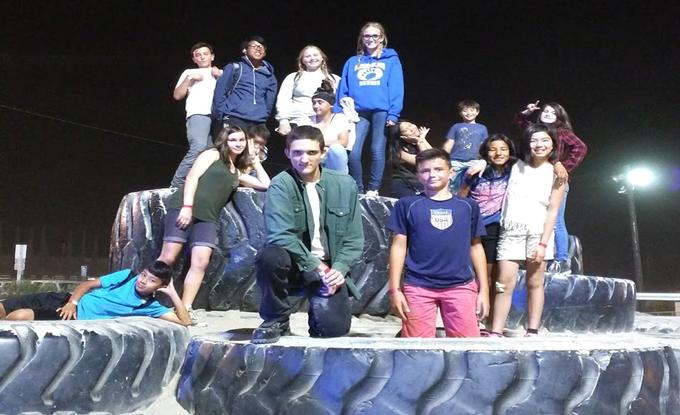 Corn Maze Group Shot
Also in October, we had our annual Spaghetti Dinner. Because of your generosity, we raised over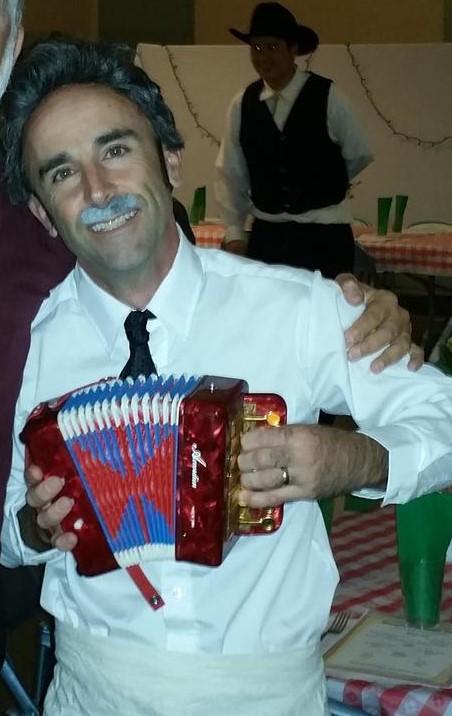 $1400, enough for each youth who served to get a discount of $90 on their winter retreat fees.
Thank you for your continued prayers and support!
Youth Mentors: Mark, Kirsten, Andrew, Mary, Matt S., Kim, Danijela and Matt M.
Upcoming Events
Wednesday, November 23 - Thanksgiving Dinner
More Events at scfbc.org/reflect
The Celebrate!
NOVEMBER 2016
READ MORE: