Hosting Cityteam Women's Graduation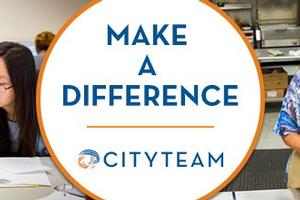 Margareth Valui
Family Life Pastor
February 2017
We shared our love, care and support as we hosted the Cityteam Women's Graduation right here on our campus. We had more than 100 people eating, sharing in fellowship and worshiping with us on Friday, January 27.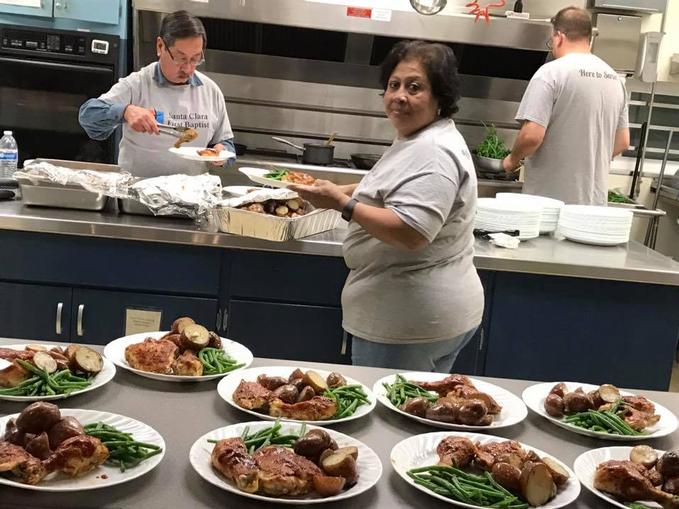 I just want to say what a joy it was to serve together for a meaningful cause with the 25+ servers who helped in the kitchen, dining hall and sanctuary. You were an excellent ambassador of what Christ represents, and you made the church of God look good! A very special thanks goes to Greg and Christine Robbins who planned and worked for days to make the scrumptious restaurant-style dinner!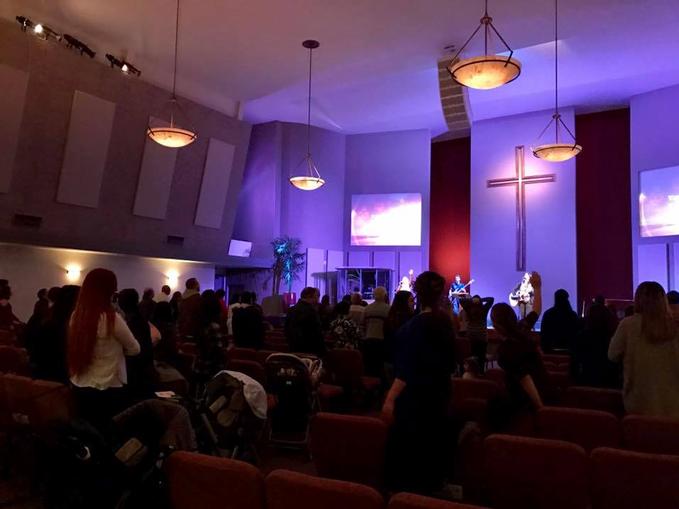 We moved on to the sanctuary after dinner to celebrate the graduation of two ladies who completed the recovery program at Cityteam. Our worship leader, Sharon, and her team did their usual thing of taking us into the presence of God. It was a beautiful sight to see the young women enjoying and worshiping so freely - strollers and all. We all came "just as we are." There was such an energy and power in the sanctuary that night. I hope more of our members can witness such an empowering event if we host it again in the future.
Our next mission stop is the Rainbow Acres Mission Trip to Camp Verde, Arizona, February 20-25. We will be with developmentally disabled ranchers (adults), reading, making crafts (which are sold), doing light ranch work, and living on campus. I am also planning a Craft/Bake/Talent Sale (contribute whatever talent you have) on February 12 to offset the cost for the participants. Doing missionary work is always powerful when we make it personal.