Youth News!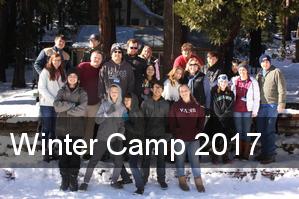 Youth Staff
February 2017
In January, we dove back into the book of Acts. It was great to continue our learning of the early church, and to study early church leaders such as Stephen, Peter, and Paul. Our small groups continue to grow deeper in the Spirit and in sharing honest conversations with each other. It's awesome to see these groups continue to grow.
Also in January, we went on our annual Winter Retreat at Sugar Pine Christian Camp. We were challenged to AIM our sights on God, whether it be for the first time, or a re-commitment. An eye-opening account of forgiveness resonated with all of us, and many of us felt the challenge to ask for forgiveness. While many of us are already believers, we were challenged to go deeper in our faith by reaching out to our neighbors.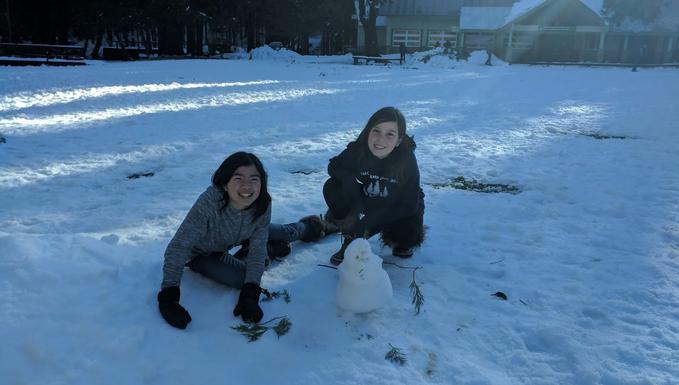 Cindy and Jenny with Olaf!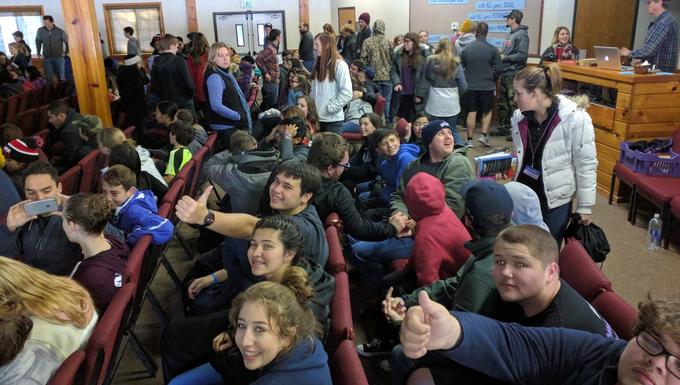 Getting ready for worship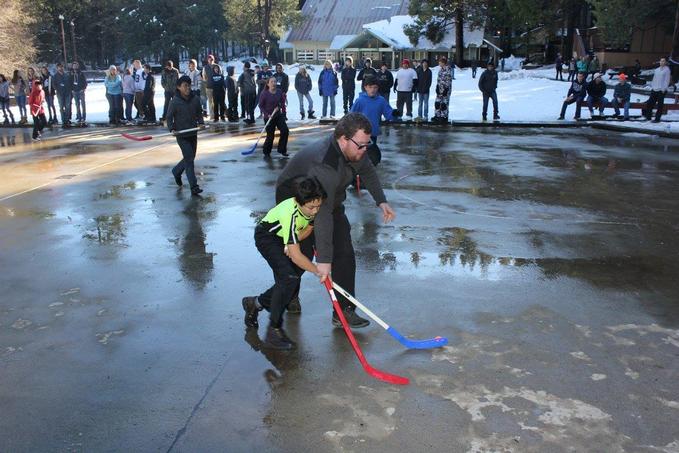 Max taking out a non-SCFBC youth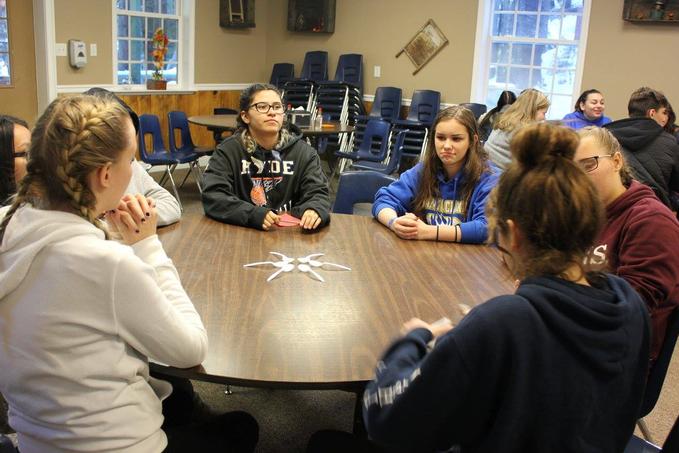 Spoons!
Also, we would like to welcome Max Irving to our group. He is a graduate from this youth group and felt the call to become a mentor! Welcome Max!
Youth Mentors: Mark, Kirsten, Andrew, Mary, Matt, Kim, Max, and Danijela
Upcoming Events
February 17: Valentine's Chopped Challenge
See More Events at scfbc.org/reflect