World Day of Prayer 2017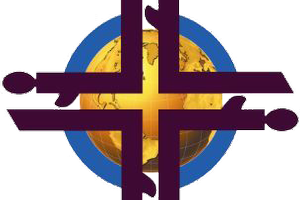 Trudy Kroll
March 2017
On Friday, March 3, People Will Again Unite in Worldwide Prayer
Recognizing that prayer and action go hand-in-hand, Christian women of the 19th century knew that praying with others could be very effective, so they organized the World Day of Prayer. Originally held in the U.S. and Canada, this very special day became a worldwide event in 1927. It is now celebrated throughout the world on the first Friday in March. That's March 3rd this year, and the continuing motto will be "Informed Prayer and Prayerful Action."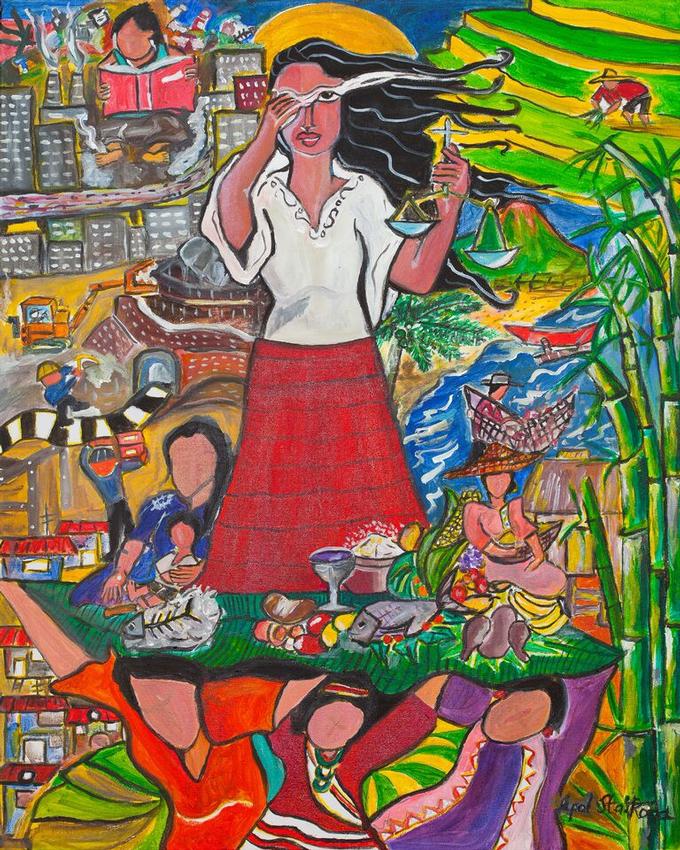 The World Day of Prayer is no longer celebrated only by women, because many men and children now participate, too. Each year on this day, Christians of many cultures, traditions, and races in over 170 countries around the world unite in prayer. All people are welcome and encouraged to participate. You can learn more by clicking on this link: World Day of Prayer USA.
The theme for this year is "Am I Being Unfair to You?" Be sure to put the World Day of Prayer 2017 on your calendar today!
Please join us in the church sanctuary on Friday, March 3, 2017, at 7:00 p.m. for our World Day of Prayer Service. Everyone is welcome to attend and you are encouraged to bring your friends.