Financial Health of the Church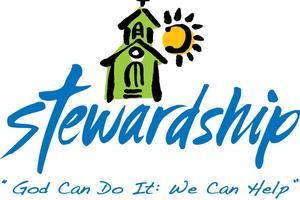 Dorothy Depew
Bookkeeper
April 2017
Hi, everyone! Welcome to Spring. Every year the church creates a budget that shows the offerings the church hopes to receive in order to fulfill its mission. Then, once a month, we determine how the actual financial gifts received compare to the amount needed to meet the budget.
Based on the first quarter of 2017, the budgeted giving is down over $10,000.
On March 12th, we turned our clocks up by an hour in order to enjoy more sunshine in our day. Now, it's time to turn up our giving (tithe) to keep God's house and God's work shining in our neighborhood and beyond.
Thanks for all you have given to God for the continuation of His work. As we go forward, let's all rethink our giving. Proverbs 3:9-10 says, "Honor the Lord with your wealth, with the first fruits of all your crops; then your barns will be filled to overflowing, and your vats will brim over with new wine." And 2 Corinthians 9:7 says, "So let each one give as he purposes in his heart, not grudgingly or of necessity (something you feel you must do); for God loves a cheerful giver."
Thank you and God Bless.
Dorothy Depew, Bookkeeper at SCFBC