Youth News!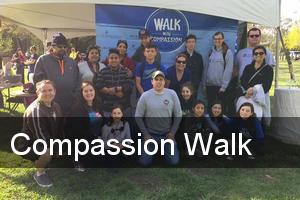 Youth Staff
April 2017
In March, we took a break from our usual study schedule to focus on a series related to the "Walk with Compassion" event. We spent four Sundays learning about the children around the world who lack many of the essential things that we take for granted, such as food and water, medical treatment, education, and shelter. The series culminated in the "Walk with Compassion" at Vasona Park. It was great to see a number of our youth participate in this event and raise money for this worthy cause.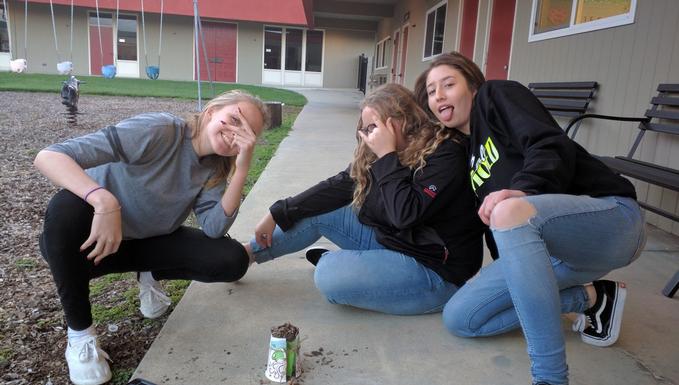 Laura, Jasmine, and Sadiye's "Shelter"
Also in March, we spent an evening at Sky High, where we jumped, played dodgeball, dunked basketballs, and dived into foam pits. It was a fun time of bonding together, while enjoying some exercise!
Upcoming Events
Friday, April 14: Journey to the Cross
Sunday, April 16: Easter Breakfast at 9:00 a.m.
See More Events at scfbc.org/reflect