Easter Breakfast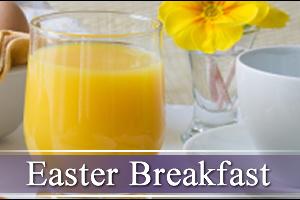 Greg Robbins and Mary Wong
May 2017
Acts 2:46
"Every day they continued to meet together in the temple courts. They broke bread in their homes and ate together with glad and sincere hearts..."
Thank you to all who came and joined in fellowship and fun at our annual Easter Breakfast. With over twenty volunteers preparing and serving our 225 guests, the meal was a God-led success.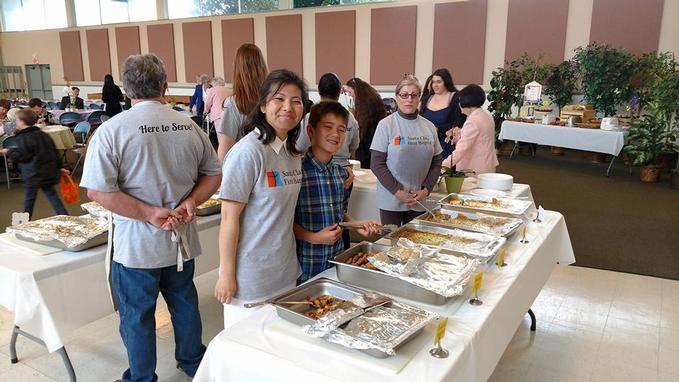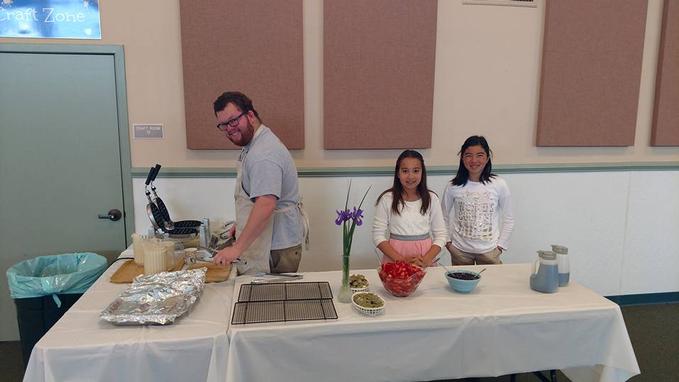 A special thank you to the volunteers for taking the time out of your weekend and spending it with us; we couldn't have done it without you! You are all a true blessing!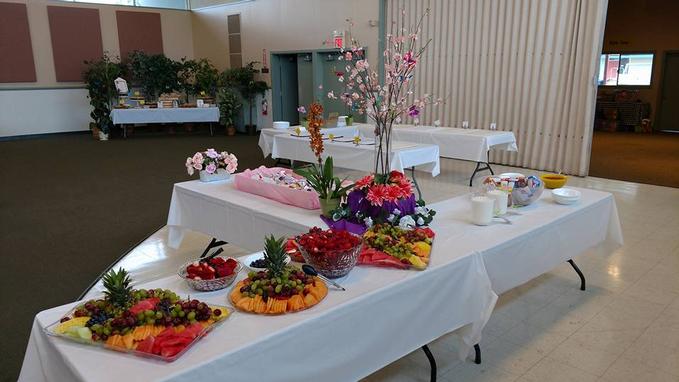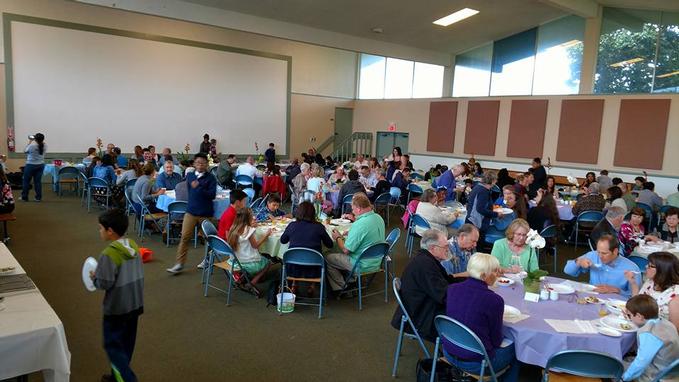 If you would like more information on how you can be a part of the Manna team, please email greg@scfbc.org or mary@scfbc.org.
Blessings,
The Robbins Family & The Wong Family
The Celebrate!
MAY 2017
READ MORE: