Kids In Discipleship Zone (KIDZ)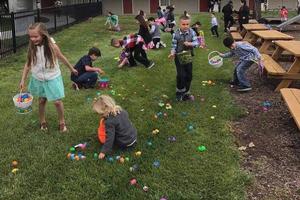 Margareth Valui
Family Life Pastor
May 2017
With Discipleship as our goal, KID Zone is now functioning in 5 small groups (Nursery, Pre-K, K-1, grade levels 2-3, and grade levels 4-5). As the teacher-to-student ratio becomes smaller, we hope that our KIDZ volunteers will be able to have a closer relationship with the little ones they are taking care of. God is sending more kids and families to our care! More harvest means more laborers. We are looking for a few more laborers, both parents and non-parents, who can share Christ's compassion so that we may take our precious ones closer to heaven.
*Save these Wednesday dates!
Maker Fun Factory VBS: From 6:30 to 8:00 pm on *June 21, 28; and July 12, 19 and 26!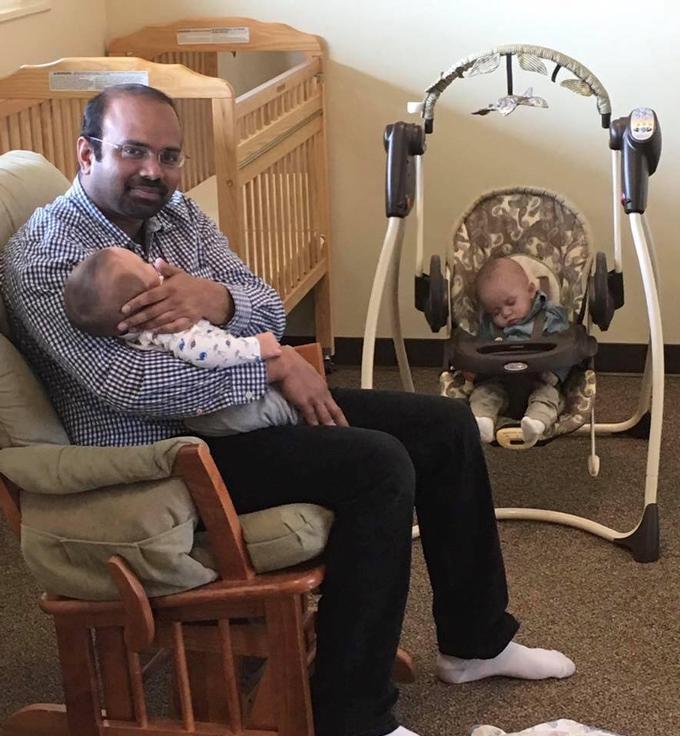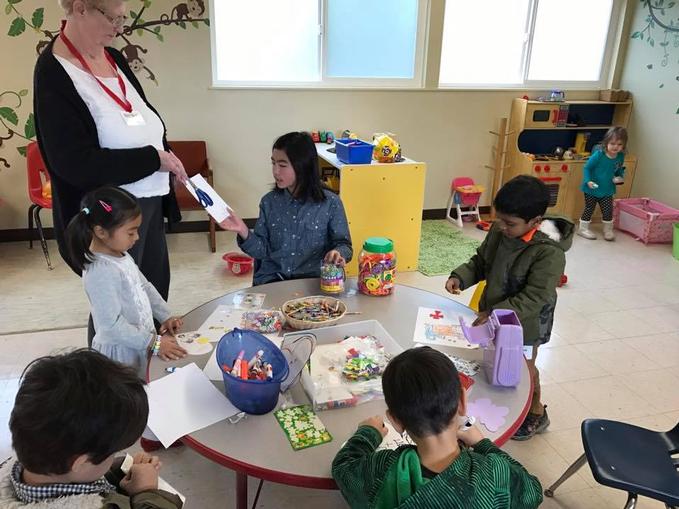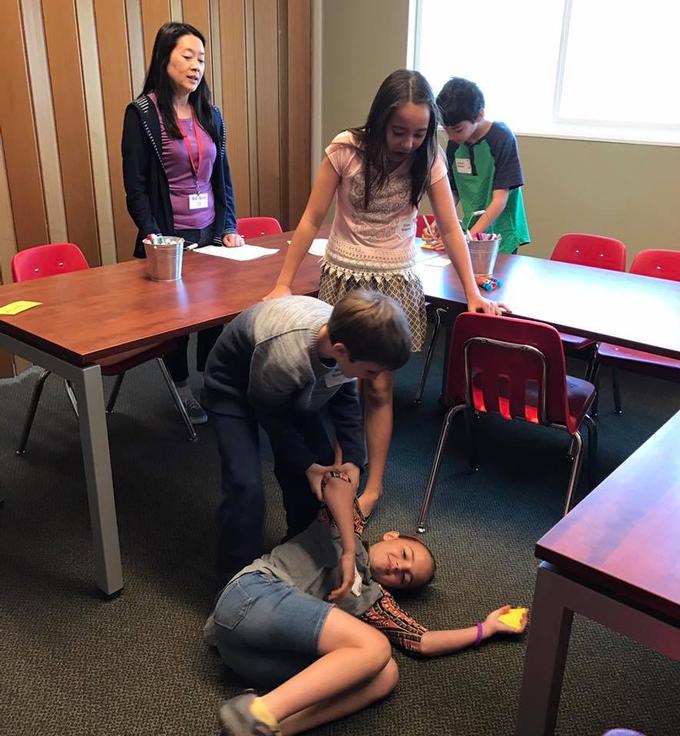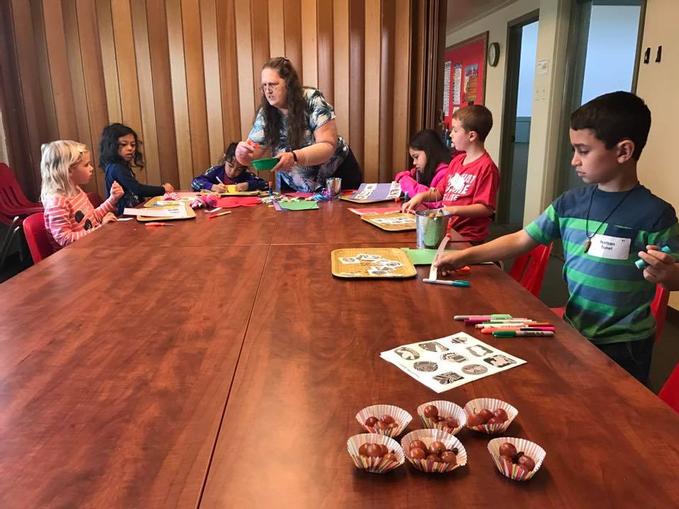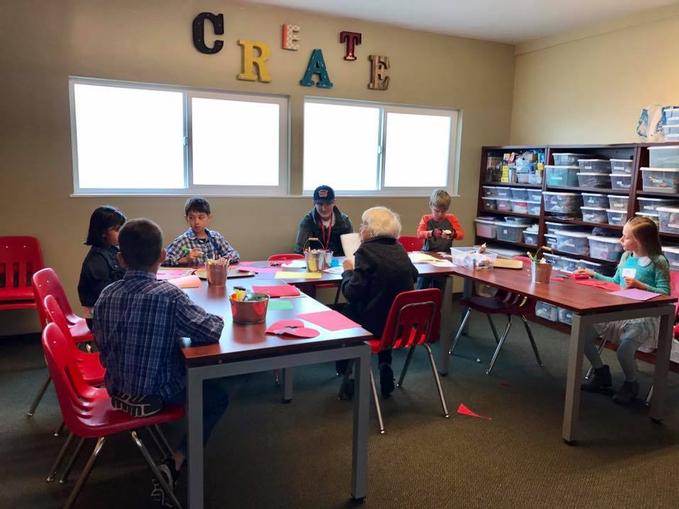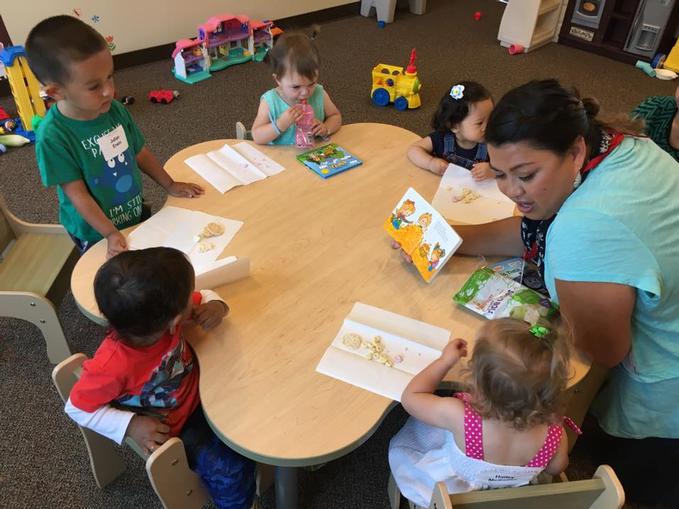 ---
The Celebrate! - MAY 2017
READ MORE: