Connecting at SCFBC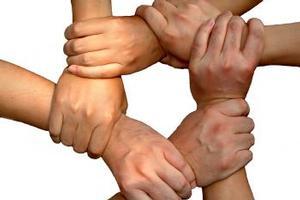 Connection Team
June 2017
Welcome!
On May 25th the SCFBC Board voted to add four new members to the church: Isaac and Colleen Singh, Cristopher Lara and Ricardo Grillo. They then received the Right Hand of Fellowship on Sunday, May 28th. Please join with us in welcoming our newest members!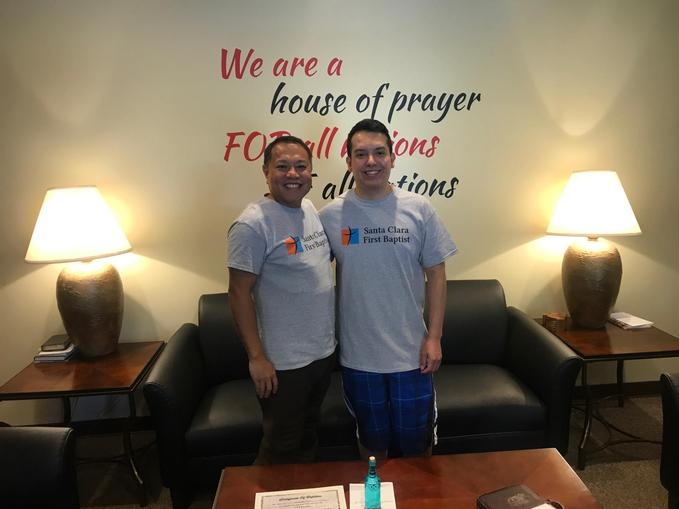 Cristopher is currently a student at Cal State East Bay, where he is focusing on physiotherapy. He is also active in our GAP (Generation of Adults in Progress) Life Group. He recently accepted Christ and was baptized on May 14, 2017.
Izaac and Colleen are new to SCFBC and are currently part of the Parent Connection Life Group. Izaac is an Asset Manager for a real estate development company, and is also working on his MBA at Pepperdine University. Colleen is a Patient Access Manager for Standford Children Health. They have two boys: Izaac Junior (4 years old) and Peter (1-year old).
Ricardo Grillo has been attending SCFBC for over five years with his wife Mona. Ricardo has participated in several SCFBC ministries, including Bethlehem, the San Francisco Cold Weather Drive, and our Mexico Outreach Ministry, where he traveled to Mexico to help build homes. Currently, he is one of the co-leaders for "Un Cuerpo: The Spanish Gathering," which meets here at the church on Wednesday evenings at 7:15pm.
Again, please join with us in welcoming our newest members!
Baptism
If YOU are ready to proclaim your identity in Christ, please contact Pastor Valui at valui@scfbc.org, Greg Robbins at greg@scfbc.org, or Jerri Cooper at jerri@scfbc.org, so we can help you with what God has called you to do. Remember, by being baptized you're saying, "I died with Jesus Christ, I was buried with Him, and now I am raised with Christ to a brand-new life."
The Celebrate!
JUNE 2017
READ MORE: