H.O.P.E. SV2017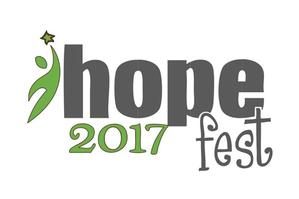 Wungreiso Valui
July 2017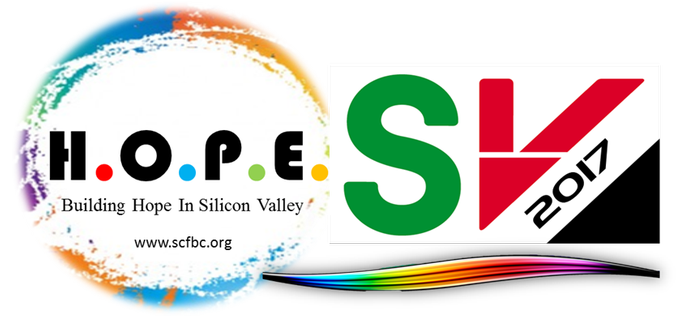 H.O.P.E. SV 2017 is a vision inspired by the words of Jesus in Matthew 25:31-46. The vision is vividly described in the envisioned future for Christ's followers. The envisioned future is directly linked to our core theology of ministry.
"Then the King will say to those on His right hand, 'Come, you blessed of My Father, inherit the kingdom prepared for you from the foundation of the world. For I was hungry and you gave Me food; I was thirsty and you gave Me drink; I was a stranger and you took Me in; I was naked and you clothed Me; I was sick and you visited Me; I was in prison and you came to Me.' And the King will answer and say to them, 'Assuredly, I say to you, inasmuch as you did it to one of the least of these My brethren, you did it to Me.' " (Matthew 25:34-36, 40)
Our envisioned future is to "Inherit the Kingdom."
To inherit the kingdom prepared for us from the foundation of the world, our core identity, core values and core purpose must align with Christ's vision for our "Being."
Defining Vision: Live Like Christ
Envisioned Future: Live With Christ
What is H.O.P.E and why is this a defining vision for our envisioned future?
H.O.P.E. is part of our core values, purpose and identity.
H—Hunger and Healthcare ministries to those in need: Serving students and parents as they get ready to go back to school (groceries, physicals, dental, nutrition & weight, breast cancer checks, and blood drive).
Food is a basic need. In an ideal world no person should go to bed hungry. Christ calls us to give food to the hungry. Christ calls us to visit the sick. Serving people with food insecurity and health insecurity is part of our "Being."
O—Outreach to our neighbors: We coach and provide spiritual education and direction to children, youth and adults.
Loving our neighbors is proof of our love for Christ. Christ-likeness. Jesus identified with the thirsty and naked. He identified with the sick and the suffering. Christ clearly taught that identifying with the needy and the suffering is one of His core values to inherit the kingdom. Our conduct towards the needy and the suffering has eternal consequences.
P—Praying with a Purpose with every family: Counsel and pray with families and individuals to live the life in Christ with a purpose.
The primary eternal purpose of God for the followers of Jesus Christ is to inherit the kingdom and reign with Christ. This eternal purpose is directly related to the core purpose of our life designed by God. Christ's followers are called to the larger Hope beyond this world. God's people are called to spread the larger Hope of God to the needy and suffering. Christ-likeness is the core to the eternal purpose of God. The least we can do is pray for people.
E—Engaging Education and Empowering students: We do our part for education readiness by helping parents and their children with haircuts, backpacks & school supplies.
Age-long and engaging education leads to salvation. Disengaged students lead to drop-outs and the fall into the vicious cycles of hunger, ill health and suffering. Unsupported and disengaged students will eventually lead to the increase of unemployment, poverty, poor health and incarceration (the lack of enough food, safe water, and adequate clothing; sickness and prison). Christ calls us to engage in educating the young on eternal values. The call to age-long pruning, not penalties, will lead to salvation.
The Celebrate!
JULY 2017
READ MORE: