Ship Ahoy!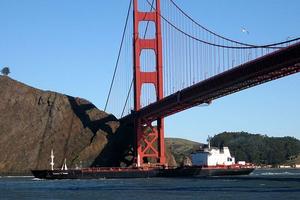 International Maritime Center
September 2017
Seafarers Ministry of the Golden Gate hosts a Swedish Pancake Breakfast
On Saturday, March 18th, at the International Maritime Center (IMC), over fifty-five persons attended a breakfast to enjoy Swedish pancakes. All in attendance had a great morning. Many supporters and their friends from many churches were able to attend, and we are grateful for their support. The focus of the morning included the presentation of the 2017 Lighthouse Awards to Drs. Charles and Barbara Chicks, and to the First Baptist Church of Rio Linda. Also, there were Appreciation Awards to the Redwoods Presbyterian Church (Larkspur) and the Mission to Seafarers (London, UK).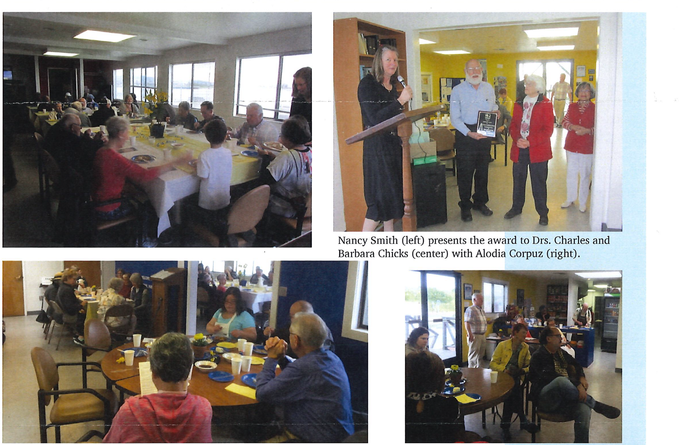 The Celebrate!
SEPTEMBER 2017
READ MORE: