Jesus To Christ: A 6-Week Series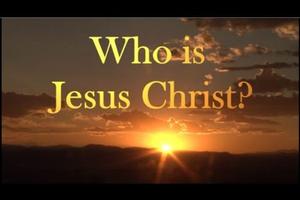 Wungreiso
Lead Pastor
March 2018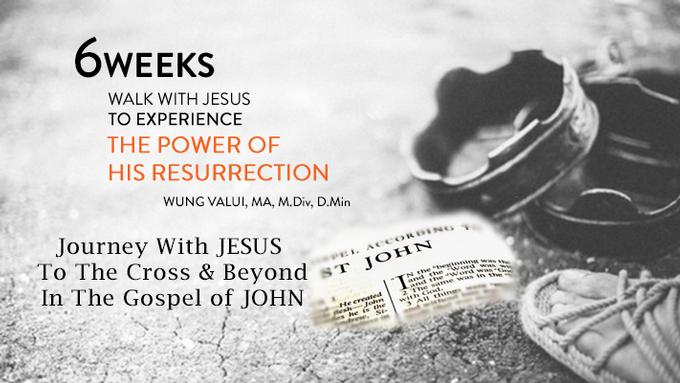 Take a journey with Jesus to the Cross and Beyond. This is an invitation to all ordinary members and followers of Jesus to reflect on the extraordinary journey of His last days, as told in the Gospel of John. Let the whole church take this journey together.
Who is Jesus? There is one unavoidable question every person has to answer. Here is the question: "Who do people say that I am?" Jesus asked this question to His disciples. He then asked the second time to His disciples: "Who do you say I am?" This was really an unavoidable question for the disciples. At a certain point in time every person will face this question: "Who do you say I am?"
This 6-week series is designed to answer the question: "Who do you say I am?" From Jesus to Christ is not about focusing on when did Jesus become Christ. Instead, the series will focus on when did people and His disciples know that Jesus was Christ and Lord.
One Church, One Journey
Journey With Jesus To The Cross And Beyond In The Gospel of John. The public and private ministry of Jesus was to show the world that He is the Son of God, the Savior of the world. The Gospel of John was written "that you may believe that Jesus is the Christ, the Son of God, and that believing you may have life in His name" (John 20:31). I am calling on our church to journey with Jesus for 6 weeks to experience the power of His resurrection.