Library Corner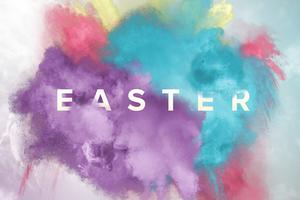 Team Library
March 2018
Thank the Lord
Recently, while looking for Easter materials in the library, I also saw listings for Billy Graham books, CDs and DVDs. Seeing them reminded me to take a quiet time to thank the Lord for his life and work. And to also give God thanks for the Billy Graham Evangelistic Association, which does so much to spread the Gospel worldwide. Billy Graham will be greatly missed, but we are so fortunate that he developed an organization that will continue his work of spreading the Good News.
Now is the time to ask ourselves, "What does God want me to do?" A good way to discover the answer to this most important question is to read some of the Billy Graham Association materials, which can inspire you to engage others in sharing the Gospel.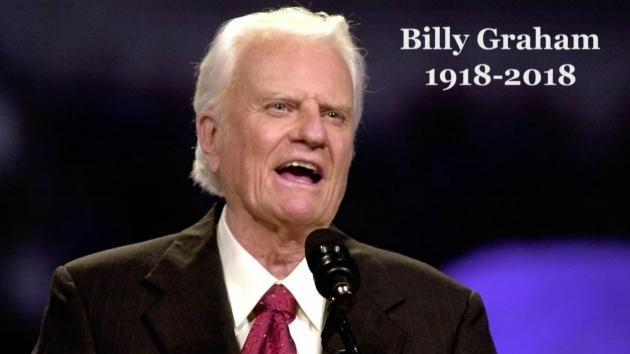 Easter materials are ready for you to check out now. We're excited to see the library have so many books, CDs, and DVDs – for both children and adults – that tell the Easter story. There's a great selection of materials available for children at all levels, including picture books, books that are full of activities for kids to do, and DVDs like "VeggieTales." Adults may want to check out Mel Gibson's extremely intense "The Passion of the Christ" DVD. Or you can choose the classic "Charleston Heston Presents the Bible," and listen to him narrate all the stories in the Bible – from beginning to end. And if you still aren't sure about the authenticity of the Easter story, we also have both the book and the DVD of "The Case for Christ," by the former skeptic Lee Strobel. "The Case for Christ" is based on his journey as he investigates the story of Jesus, and moves from unbelief to belief.
"For God so loved the world that he gave his one and only Son, that whoever believes in him shall not perish but have eternal life. For God did not send his Son into the world to condemn the world, but to save the world through him." (John 3:16-17 NIV)