We are This Close!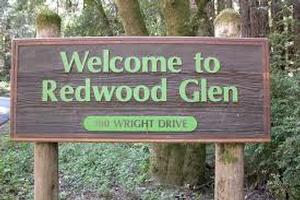 Redwood Glen Staff
August 2018
We Are This Close!
That's right! We are this close. How close? Well, put your thumb and forefinger as close together as possible without touching.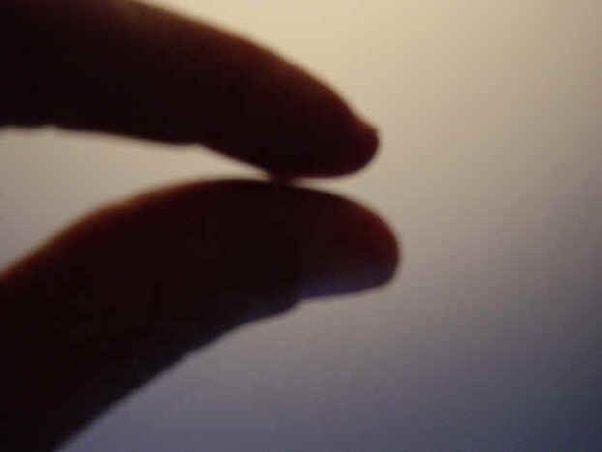 For the past four years, we have been working on our water treatment system and are now that close to having the work completed. The structure and the equipment inside are 95% complete. All we need to do now is install a computer and get it programmed, connect the pipes from the creek to the treatment plant, and then make the connections at the upper tanks. That's it, and we're done.
Other than these minor tasks, we're just waiting for the Use Permit process with the County of San Mateo to become final, and Redwood Glen becomes water-independent!
However, there is a problem still to be resolved, and we need your help. The application for our Use Permit was initially filed in the Spring of 2017. Yes, about 15 months ago. It has been a much lengthier process than we had anticipated, so there have been additional engineering and consulting expenses. And, of course, all the twists and turns we've faced along the way have also increased the project's total cost.
To find out more about the extra costs related to the water project, you can review our archived newsletters from the past two years. In the last newsletter, we reported some of the curveballs we were thrown when the State Water Resources Control Board ordered us to stop hauling in water for our campers, as well as facts about the board's subsequent actions and required clarifications. We are happy to report that aside from quite a bit of extra labor we are having to undertake, we are pretty much back to normal operations.
However, lost revenue from needing to cancel group visits is over $160,000 so far, and we have currently spent $17,000 on higher food costs, extra staff expenses, kitchen rentals, etc., in order to get everything "back to normal." On top of that, our estimated income vs. expenses shows the need to spend another $28,000 beyond our budget between now and November 1.
So, in order for Redwood Glen to make it through the rest of the summer and into the fall, as well as to have our new water treatment facility in operation, we need to raise about $50,000.
We are asking for one-time donations of $25, $100, $500, or $1,000 to help us offset some of these unexpected expenses, in order to assure that Redwood Glen can continue to provide a place where campers and guests get to know their Creator through His Creation.
We sincerely hope you will be willing to help.
---
The Celebrate! - AUGUST 2018
READ MORE: