A Generous God And A Generous Church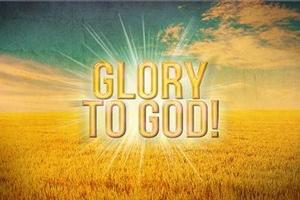 Dr. Wungreiso Valui
November 2019
God is generous to a generous church.
God's generosity stuns me. On the first "Harvest Sunday" of giving to fund the church's commUNITY park, the total given, pledged, and already saved for the park – was more than $400,000. God is incomparable. For the size of our church, to experience such generosity was simply stunning.
His generosity always takes me by surprise. I know it shouldn't be that way, yet I am always speechless when He moves His generous hands. This is our story: That we have more than 400,000 reasons to give glory to God.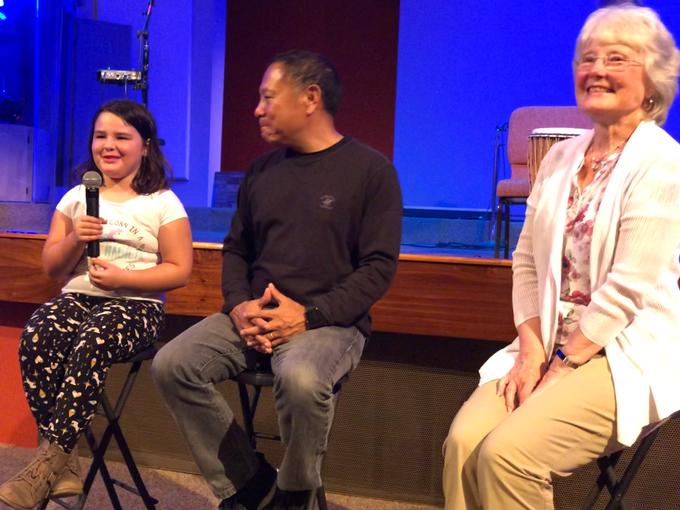 Give God the glory – like the 7-year-old girl who is thankful for her mother.
Give glory to God – like the mature woman who is thankful for the overwhelming generosity of Santa Clara First Baptist Church members.
Building A Legacy Of Generosity And Love
The commUNITY park is an expression of our love for the community. Our hope is that children of this generation and children yet to be born will declare the goodness and mighty works of God. Let us be generous in loving our community. Our calling is to love our neighbors, and let us do so generously.
We want to be the church that the community would greatly miss if we did not exist. We want to be the church that is part of the life story of everyone growing up in this community. "That the generation to come might know them, The children who would be born, That they may arise and declare them to their children, That they may set their hope in God, And not forget the works of God, But keep His commandments." (Psalms 78:6-7)
---
The Celebrate! - NOVEMBER 2019
READ MORE: