International Ministry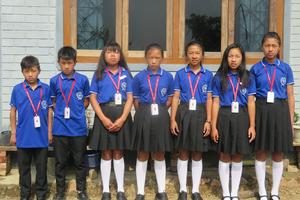 Maryann Fairall
November 2019
Thriving churches have effective local and global ministries. SCFBC participates in both.
In addition to participating in many local ministries, we also participate in global ministries through our International Ministry affiliation. Our congregation also has the unique opportunity to support HOPE INDIA.
As a congregation, we serve orphans by regularly supporting them with prayers, encouragement, and
monetary gifts. At Christmas, we send extra money so that every child can have a new school uniform (shoes, socks, pants, skirts, and shirts) for the next year. The children are cared for by loving house parents who exemplify Christian living.
The work in the Slum in Delhi is growing. The staff are plastering the floor of the simple brick room (no more mud floor), which will be used for both the school and as a community gathering place. Recently, we heard the children praying "The Lord's Prayer," which they had learned in school. The school and the community gatherings are growing as the children share their successes in school.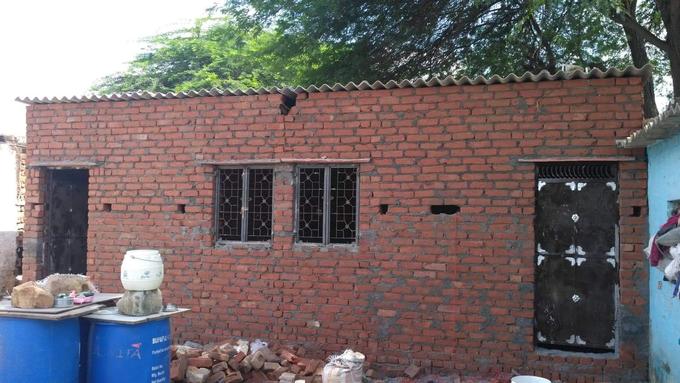 Please remember to uphold our many ministries in prayer.

---
The Celebrate! - NOVEMBER 2019
READ MORE: