Santa Clara First Baptist Church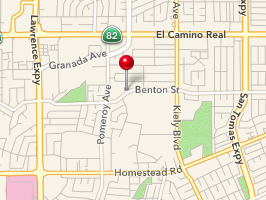 3111 Benton Street
Santa Clara, CA 95051
408-241-7635
Service Time
Sundays 10:30am
Spanish Translation Headsets Available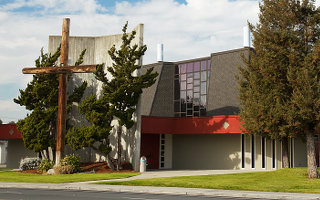 1st Sunday Service

On Sunday nights at 6pm on the first Sunday of the month we gather in the sanctuary for our "1st Sunday" service. The service consists of a time of extended worship and prayer. Dress is casual and the worship is energetic.
The following ministries are made available during the service:
Infant Nursery – Ages 0 - 3 are cared for by our nursery helpers who will ensure that their needs are met in a nurturing and calming environment. Activities may include singing, talking, holding, reading and playing.
On Sunday mornings we have our main service at 10:30am in the sanctuary.