Spaghetti Dinner Fundraiser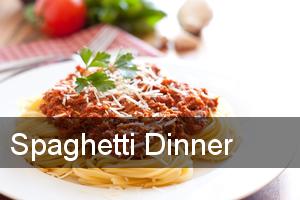 Youth Ministries
November 2013
Fine Dining for Snow Camps
One night a year our Fellowship Hall is transformed into a 5-star Italian restaurant. Ristorante Baptiste will offer you a delicious spaghetti dinner, wonderful service from delightful young waiters, and musical entertainment throughout the evening. The best part of the experience, however, is knowing that 100% of the proceeds from ticket sales will go towards helping these delightful youth attend Snow Camp in January.
Our church has a long history of sending our children and youth to camp. If you've attended Christian camps yourself, then you know what a wonderful experience it can be. Several of our children and youth have made decisions to accept Christ or rededicate their lives to the Lord at camps. The mix of fellowship, fun and spiritual guidance are the perfect setting for the Holy Spirit to work in the lives of our young people. This is why the annual Spaghetti Dinner Fundraiser is a high priority for our entire church.
This is a wonderful opportunity to come and support our youth. Even better, invite some friends to come and join you!
Here are the details:
Youth Spaghetti Dinner
Saturday, November 9th at 6pm
Fellowship Hall
Tickets are $10

Tickets can be purchased from our youth after worship, or can be purchased at the door on the night of the dinner.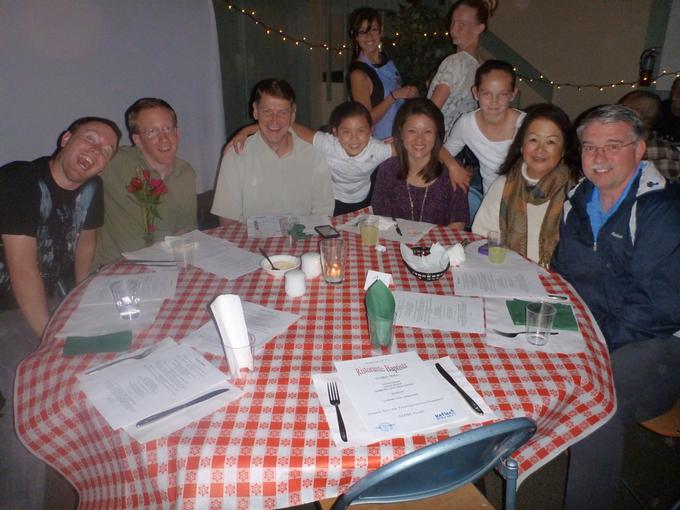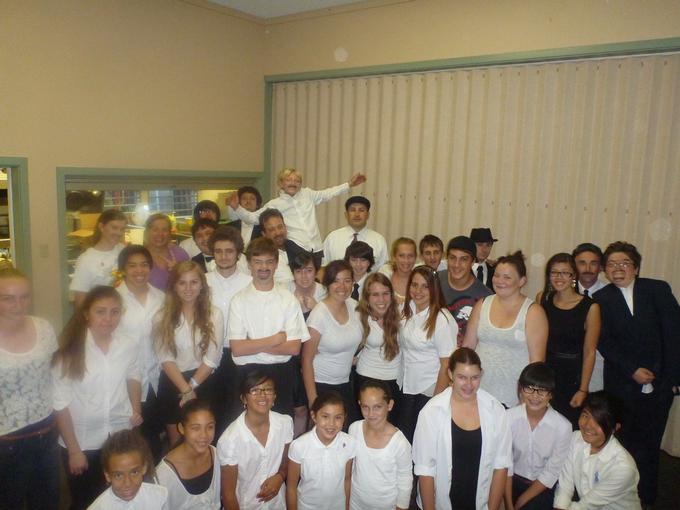 The Celebrate!
NOVEMBER 2013
READ MORE: