Mission - Local & Global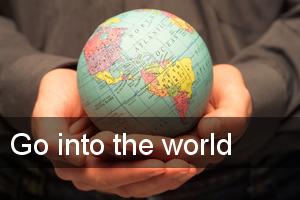 Missions Team
July 2014
SCFBC has many opportunities for missions both locally and globally.
July 4th Outreach
The City of Santa Clara will be providing another fireworks display at Central Park this year which will be attended by thousands. Many of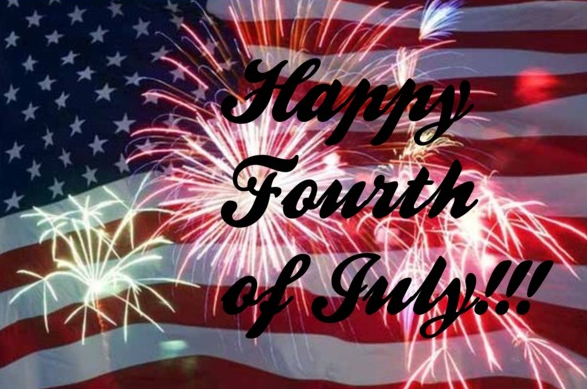 these people walk by our property on the way to and coming back from this event. Many want to park in our parking lots as well. Instead of kicking them all out, we welcome them all in.
We provide free parking. For those who wish to sit on our property we offer popcorn, water bottles, and glow bracelets. The playground and our jump house are available for the children to use. Our lobby restrooms are open to all. Because we are "Here to Serve" we minister to our community with the love of Christ.
Daena Hayes Yuksel to Africa
Daena has traveled to Africa before to spread the love of Christ with others. This time she's going as a newly registered nurse! In her words: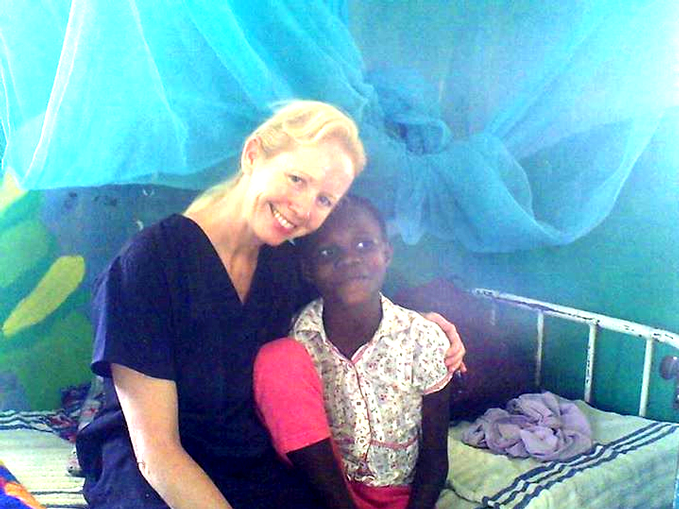 On July 7th, I will be embarking on my long awaited dream to provide both physical and spiritual healing to the rural village of Ghana, Africa. I will be working as a Registered Nurse in the United Health Clinic in Kpando, Ghana for 2 weeks.
Daena will be taking donated medical supplies with her and purchasing mosquito nets on site. SCFBC can resource
her with financial support because of your generous giving to our "Missions" Fund.
Daena will be commissioned for her trip during our morning worship service on July 6th. Come that Sunday to pray for her!