The Youth Did What??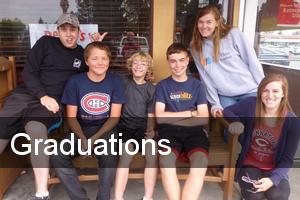 Youth Staff
July 2014
In June we celebrated the graduations of 8th grade students Melissa Borgonia, Donald Clampitt, Jason Hammar and Ryan Lombrozo and the high school graduations of Victoria Avelar, Camille Cintas, Carmen Cintas, Laura Gregg, Emily Ramer, Chrysta Rangel, Mark Reiley, Hayley Trigg and Louis Vanneste. Congratulations to all of these graduates and their families!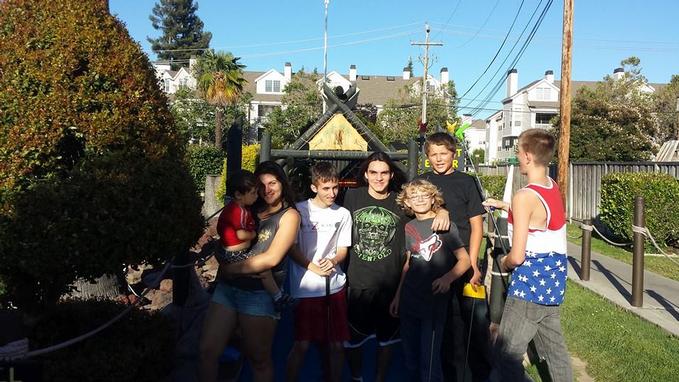 This summer, we are getting out for various events including visiting different families' homes, taking in a ballgame, and enjoying the beach. In all of these times we fellowship together and enjoy the summer. These activities provide us more opportunities to invite our unchurched friends, bond with each other and develop lasting relationships.
Youth Sunday
On July 13th we will be in charge of the worship service. We will help lead the music, report on our recent Mexico mission trip and share testimonies. This is a great opportunity to invite your friends to attend the 10:30am worship service with you. Don't miss it!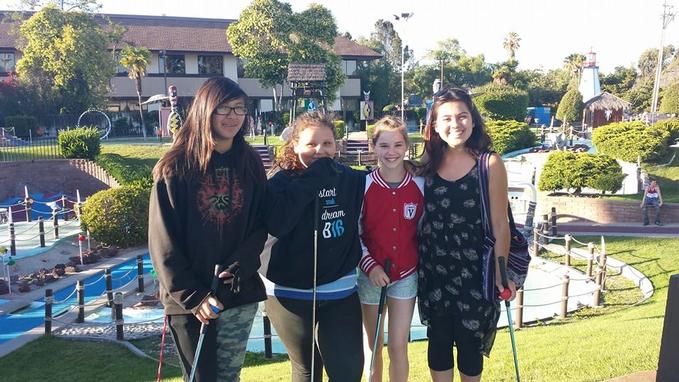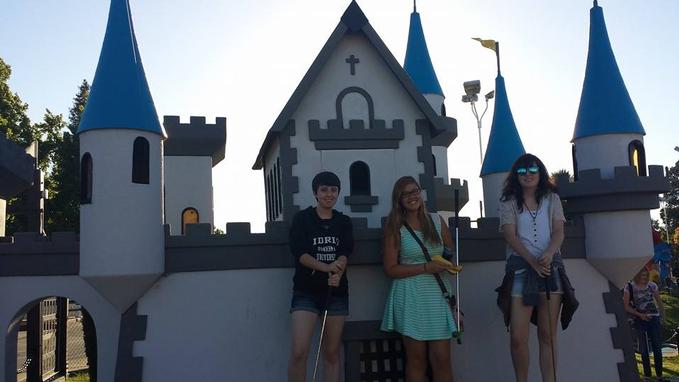 Your Youth Staff: Mark, Kirsten, Matt, Kim, Jerry, Andrew, Mary and Danijela.
Upcoming EVENTS
| | | |
| --- | --- | --- |
| Date | Event | Cost |
| July 2 | Youth Group at Wong's House | Free |
| July 9 | Youth Sunday Rehearsal | Free |
| July 13 | Youth Sunday | Free |
| July 16 | San Jose Giants Game | ~$10 for food |
| July 23 | Laser Quest | $20 |
| July 30 | Car Rally | Free |

More Events at scfbc.org/reflect