Campus Improvements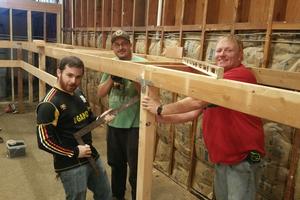 Jerry Cintas
Director of Facilities
December 2016
Youth Room
We have been working hard in the youth room and have most of the electrical installation done. Matt Juarez is going to school to become an electrician and has been using his new knowledge to help with the electrical runs. The platforms for the theater seats are being constructed and we have had a lot of volunteers come in to help. A special thanks to Dan Belong and the youth for helping install all of the insulation batts in the walls.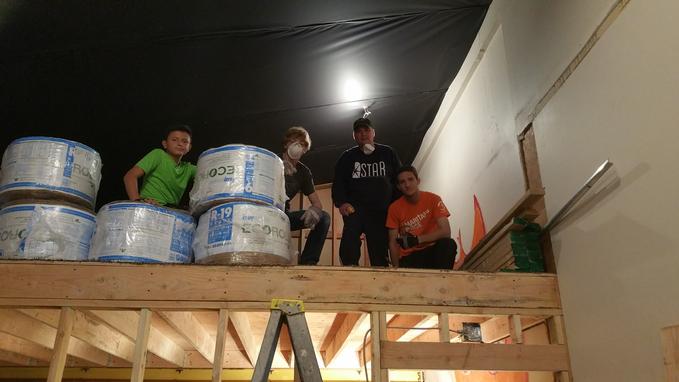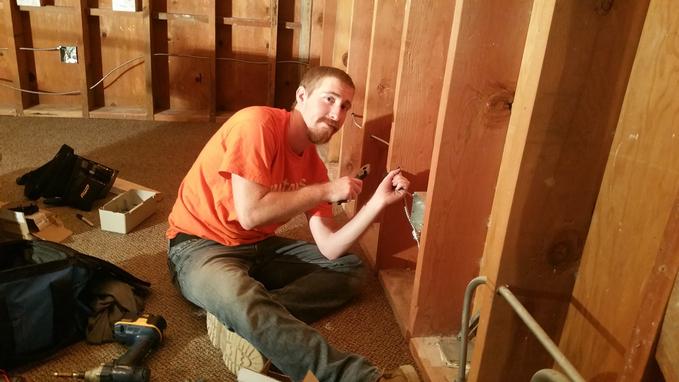 Conference Room
Our new conference room is complete. It is located in rooms 31 and 32 where the library used to be and will be a great room for large Life Groups and board meetings. The youth group is currently having its Sunday School class in this new conference room as it has grown to over 16 kids. The room has a long table with outlets built into the table, 18 chairs, and HDMI connections to a new 70" wall-mounted LCD TV. There is a counter at the far end of the room for serving food and for storage. Many thanks to the volunteers who spent a lot of time working on completely remodeling this room.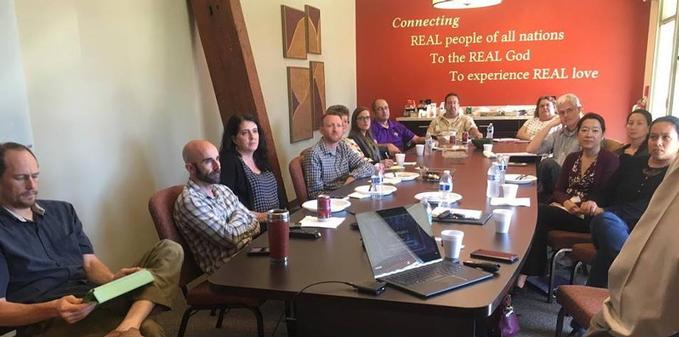 Craft Room
We have also remodeled the children's craft room and Sunday School room with new paint, new tables, and new chairs. We are hoping to raise additional money through the kid's bake sale on Dec 4th to buy another set of tables and chairs for the elementary student's Sunday School room.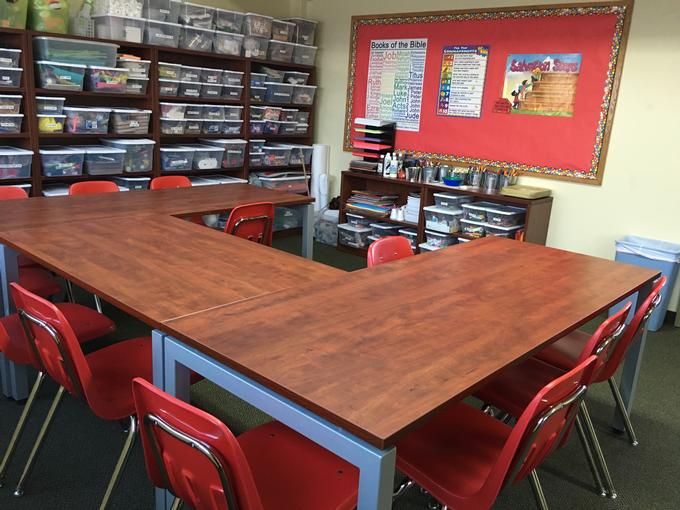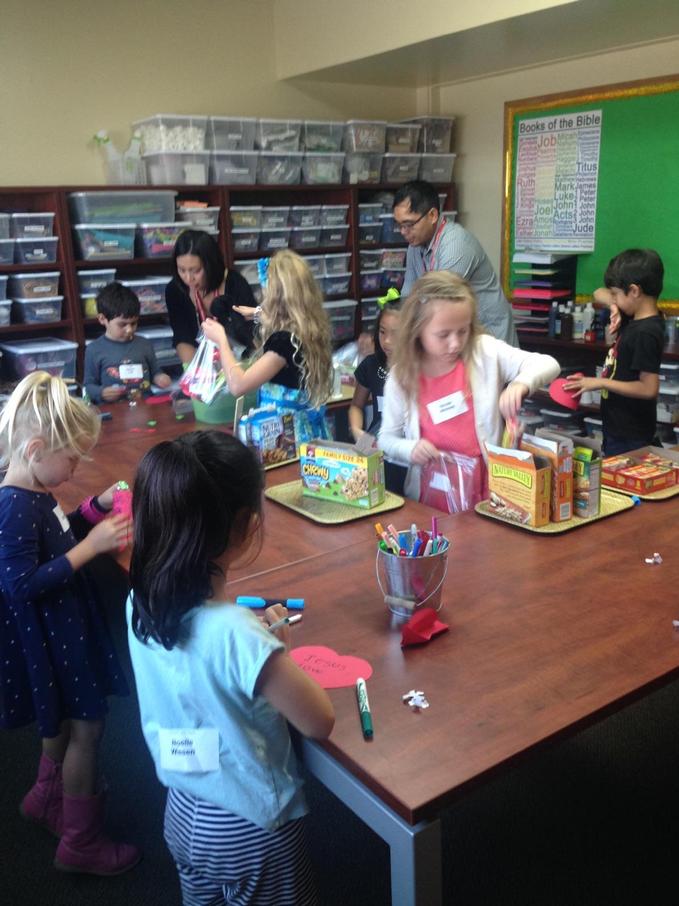 Concrete Grinding
A big thanks to Mike Depew's company Metro Concrete, Inc. for donating a worker to come in and grind all the high spots on our sidewalks across the entire campus.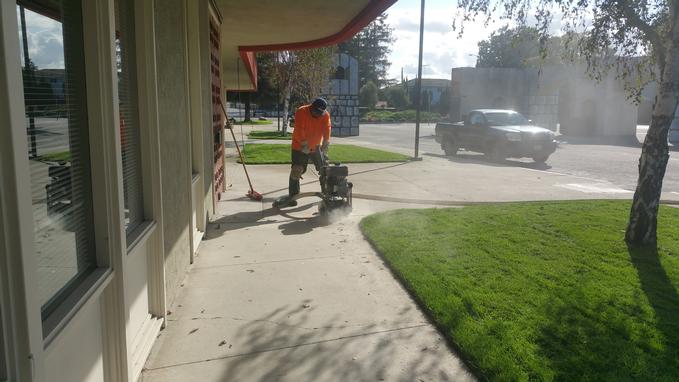 The Celebrate!
DECEMBER 2016
READ MORE: