Quarterly Food Drive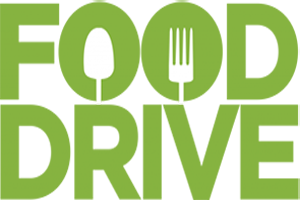 Allison Fung
January 2017
With the holidays now behind us, we need to restock our food pantry for the New Year. We will be hosting a Food Drive from Sunday, January 8th through Sunday, January 15th. Food drives are a simple but powerful way to gather needed foods and helpful cash contributions to sustain ongoing hunger relief efforts within our community.
Donations can be dropped off in the church lobby on Sundays or in the church office during the week from 9 a.m. to 4 p.m. We request no large bulk items because they are more difficult to distribute and are very heavy for our homeless guests. Please double-check expiration dates – for health reasons, we cannot distribute expired food items and they will be discarded.
Items most needed are:
Whole grain cereal
Peanut butter (16 – 26 oz. jars)
Canned beans or peas
Canned fruits or vegetables
Canned or boxed soup (16 – 20 oz.)
Canned tuna or chicken (5 oz.)
Pasta (1 lb. spaghetti noodles)
Pasta sauce
Rice (1 – 2 lb. bags)
Boxed macaroni and cheese
Monetary donations are also a wonderful way to help the food pantry. Grocery gift cards in $10 amounts are welcomed. You can also support the food pantry by designating a portion of your tithe to go to the Well Ministry.
If you have any questions or would be interested in volunteering for the Food Pantry, please email allison@scfbc.org.
---