Sharing Good Tidings, Love, Joy, Peace and Power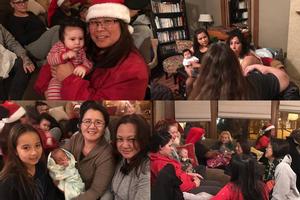 Margareth Valui
Family Life Pastor
January 2017
But you shall receive power when the Holy Spirit has come upon you; and you shall be my witnesses to Me in Jerusalem (Acts 1:8a). The power of the Holy Spirit is what we experienced when a group of women from our church went to spread the good news of Christmas to the women in Heritage Home, a residential program run by Cityteam Women's ministry for pregnant women and infants.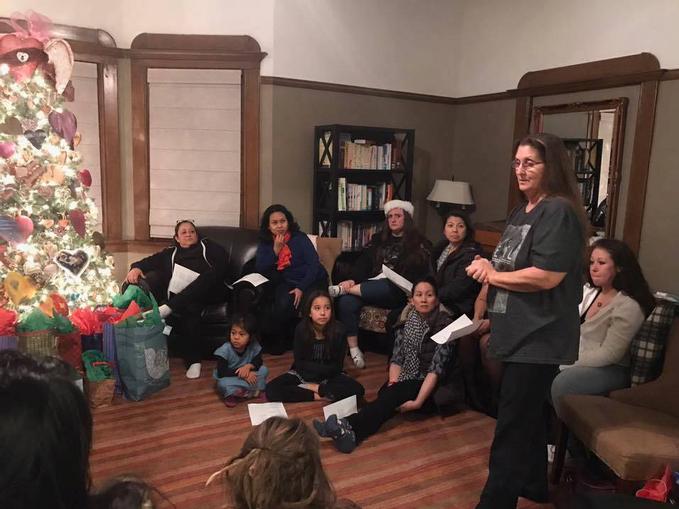 There was love, joy and peace in the room as the ladies from Santa Clara First Baptist Church and Heritage Home sang together and shared stories about their lives. Jean Miller shared about her victory over addiction to the ladies gathered in the room. Our host team was also very touched by the Christmas gifts we gave them. Forty people from the Home visited us during Bethlehem, and we will be hosting a graduation ceremony for about 10 ladies and 100 other guests on Friday, January 27, from 6 p.m. to 9 p.m.
I am also in the process of putting together a team for a mission trip to Rainbow Acres, a Christian community for developmentally disabled adults in Camp Verde, Arizona, from February the 20th to 25th. If you would like more information or want to help in these neighborhood and national ministries, please contact me at margareth@scfbc.org.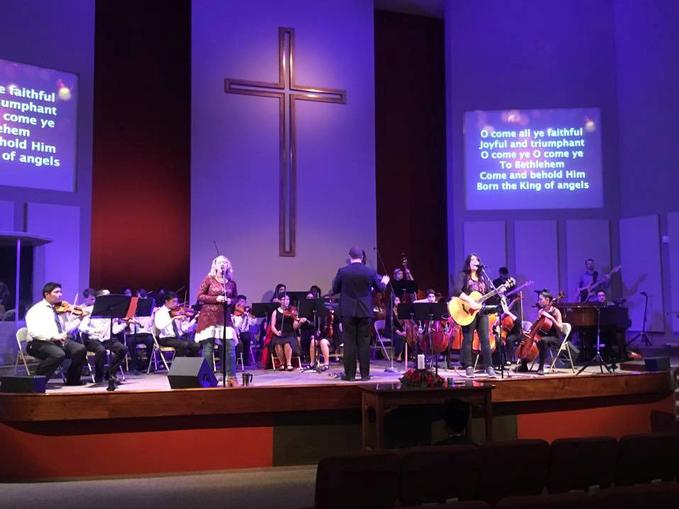 The Santa Clara High School Orchestra playing together with our worship team on Bethlehem Sunday was another community connection we had during the month of December. It was a blessing to have Mr John Erdman and his high school musicians in our midst. We are grateful for the good relationship we have with the high school.
---