Youth News!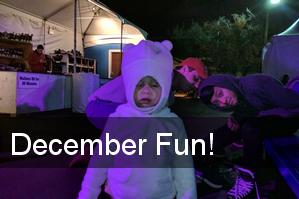 Youth Staff
January 2017
The youth were very busy in December! We helped out at Bethlehem as usual, escorting the Wisemen on all 5 nights, as well as working in other aspects of the show. It was great to see the youth play such a large role in our annual presentation of the Christmas story. Kevin shared his story one night and it was a powerful message that resonated with the crowd.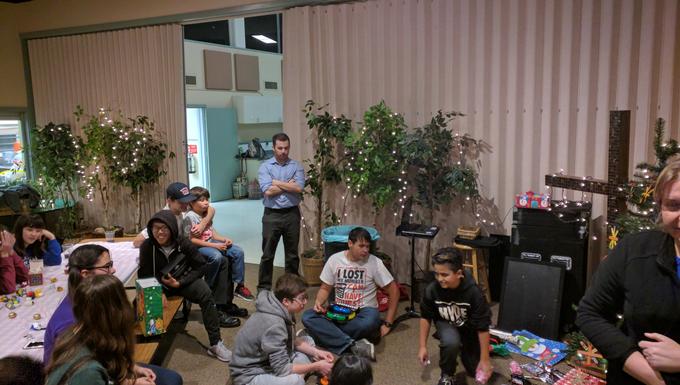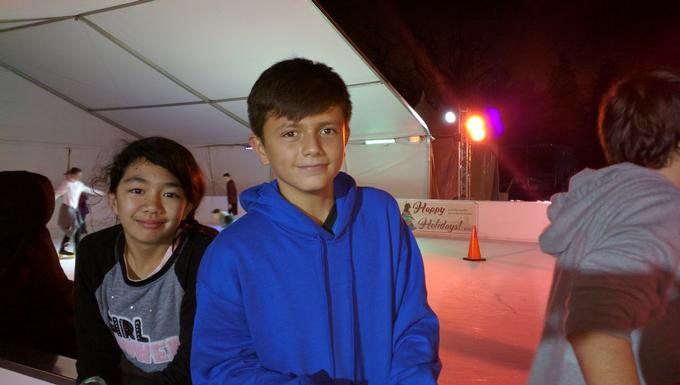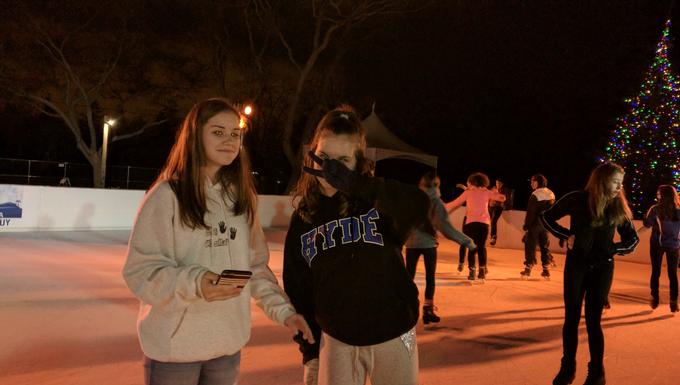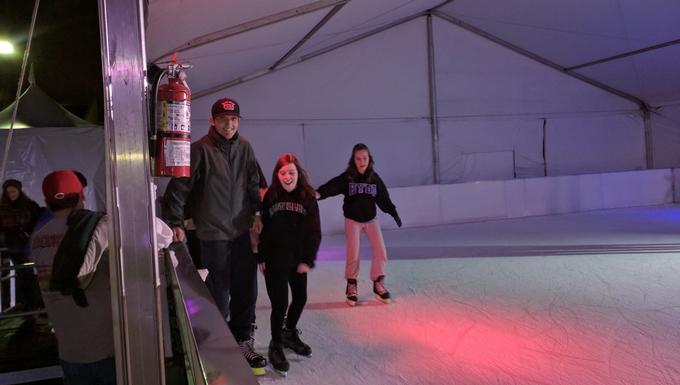 Also in December, we went ice skating at Central Park! Yes, Central Park. It was awesome to enjoy a cold night on the rink. On another Wednesday, we had our annual Christmas Party. The youth enjoyed a potluck dinner, a Christmas-themed trivia game, and a gift exchange. Starbucks gift cards were very popular this year, as were chocolates. A fun time was had by all.
We are looking forward to our upcoming winter retreat, and are hoping that, in addition to snow, lives will be changed!
Youth Mentors: Mark, Kirsten, Andrew, Mary, Matt S., Kim, and Danijela
Upcoming Events
January 13 to 16: Winter Retreat at Camp Sugar Pine
See More Events at scfbc.org/reflect
---