Campus Improvements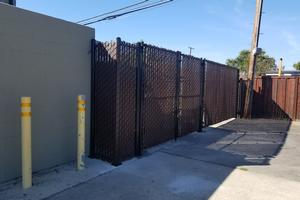 Jerry Cintas
October 2017
New Alley Gates
Using money collected through the Campus Improvements line item on the giving envelopes we were finally able to install a nice fence around the dumpster in the Fellowship Hall parking lot. There is now a new gate to enter the back alley and a new gate in front of the dumpster. This addition will prevent people from wandering down the back alley of the church, and make the dumpster area look nicer from the street.
New KidZone Air Conditioners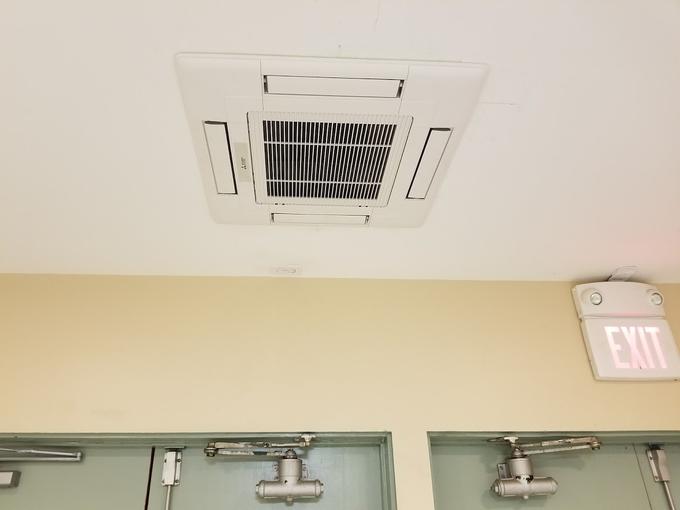 In preparation for the KidZone lobby remodel, a new ceiling air conditioner/heater has been installed. Also, the kids' worship room has a new wall air conditioner/heater. It has been a long time coming to have heating and air conditioning for these two areas and we are looking forward to using them.
Roof Repair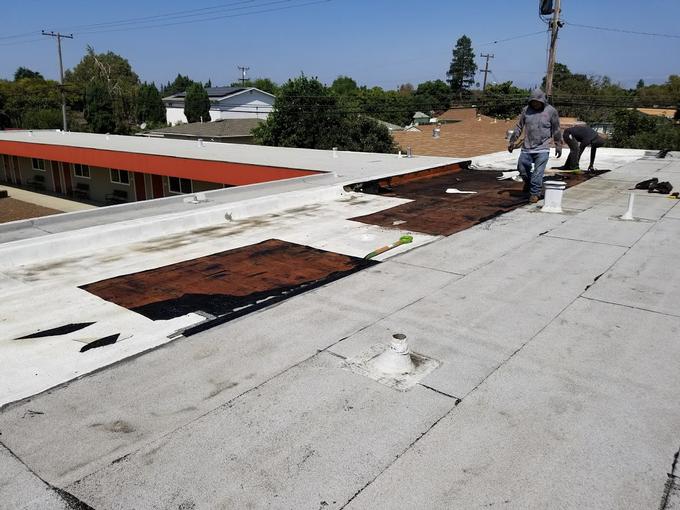 The water leak above the Fireside Room has been repaired by replacing a large portion of the roof's plywood and roll roofing.
The Celebrate!
OCTOBER 2017
READ MORE: