Art and Wine Festival Photos / Video

We hope you enjoyed your visit to our booth at the Art and Wine Festival. We wanted to share some photos and a time lapse video of your Lego creations being built as a record of the amazing artists abilities we have in Santa Clara. If you do not have a church home we wanted to extend an invitation to you to come and visit Santa Clara First Baptist Church on Sunday morning at 10:30am at 3111 Benton Street (across from Santa Clara High School).
The winner of the LEGO set is Arav Balabaskar. He chose the Lego City Airport set.
Santa Clara Art and Wine Festival 2016
Full 2 Day Build Time-lapse Video
July 4th, 2016 Lego Build Photos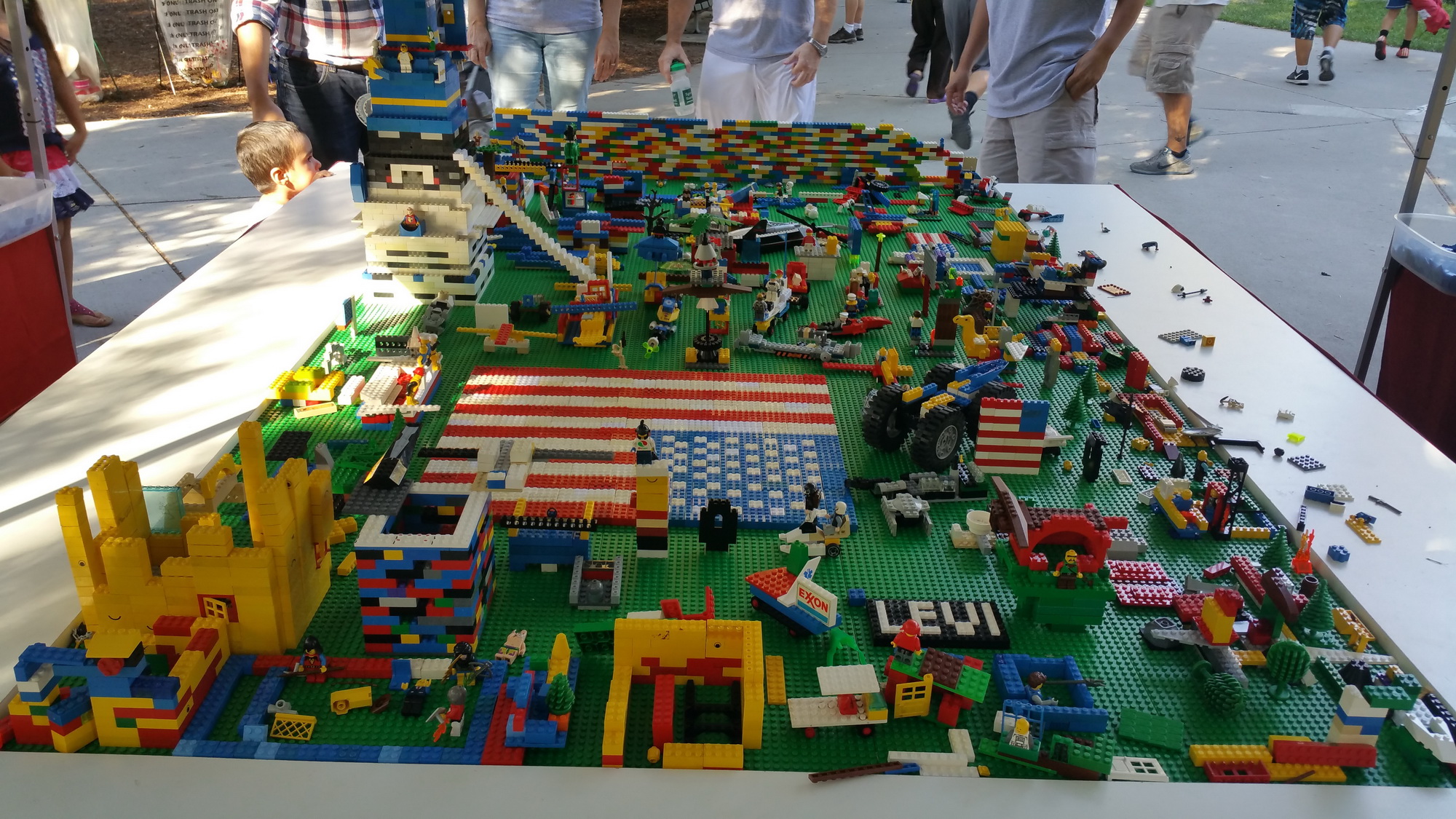 July 4th, 2015 Lego Build Time Lapse Video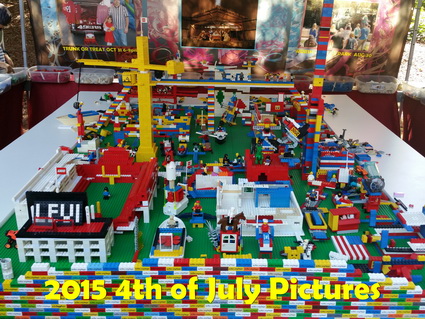 ---
Last Years 2014 Full 2 Day Time Lapse Video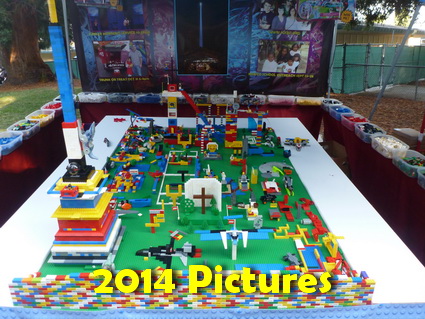 ---
2013 Full 2 Day Time Lapse Video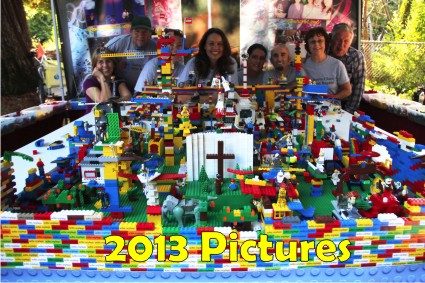 Come Visit Us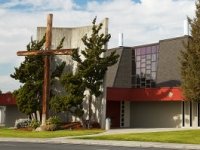 Sundays 10:30am
Kid's Program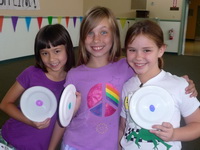 Sundays 10:30am
Youth Program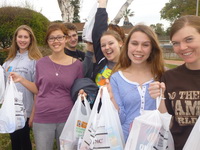 Wednesdays 6:00pm
Life Groups