Codes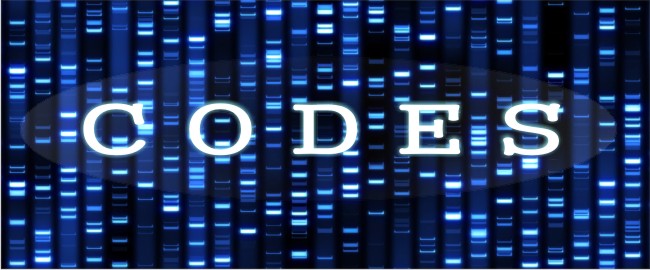 DNA is the Medium but not the Message. We are God's DNA and He has revealed His Divine Plans in His Word. The Divine Plans in the Bible can be Decoded through the help of the Holy Spirit. We have a unique Spiritual DNA Fingerprint to live out the command and carry out the commission of God, unique to our context and culture.
---
Code #1: Compassionate Community
January 3, 2016 - Pastor Wungreiso Valui
Compassion moved Jesus to perform many great things. Compassion compels people to love and serve others.
Code #2: Consistent Discipleship
January 10, 2016 - Pastor Wungreiso Valui
Creating a spiritual community where disciples are discipling disciples consistently. A consistent discipleship will produce committed disciples.
Code #3: Committed Member
January 17, 2016 - Pastor Wungreiso Valui
A true follower is committed to Christ, committed to His calling and committed to His community.
Code #4: Compelling Worship
January 24, 2016 - Pastor Wungreiso Valui
Find out how Spirit-filled worship compels people to Spirit-led conviction, Spirit-led relationship, and Spirit-led action.
Code #5: Christ-Like Service
January 31, 2016 - Pastor Wungreiso Valui
We serve God by serving others. Christian life is a life of service. Christian leadership is service. This sermon is on how we can best serve others.