Upcoming Events
Bethlehem Workdays
Saturdays 9am-3pm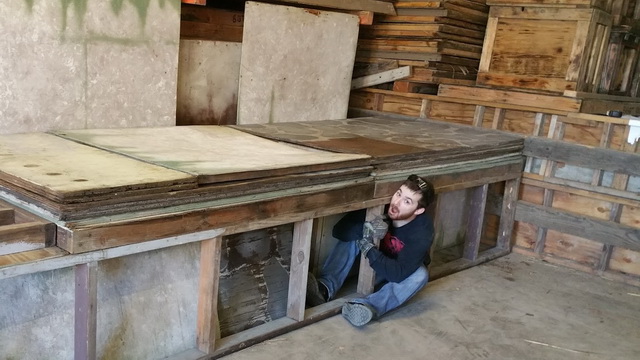 The Bethlehem program requires many people to put together the sets and build the market place props and repair costumes. We are having our first workday on November 5th from 9am - 3pm, and every Saturday after that. Lunch provided.

Just need many helping hands.
---
Bethlehem Lunch Meeting
Sunday, Dec 4th, 12pm Fellowship Hall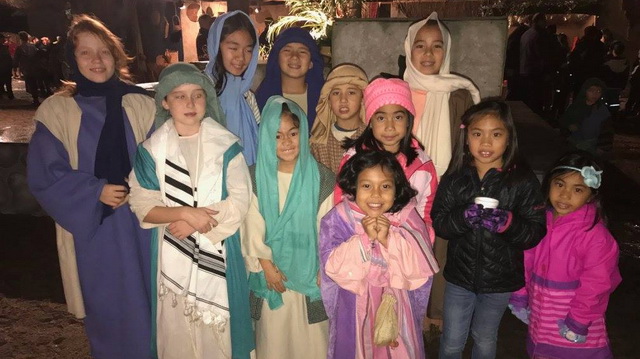 If you are participating in any way in the Bethlehem Christmas program we have a mandatory lunch meeting on Sunday December 4th at 12pm to 1pm in the Fellowship Hall.
---
Pray for Bethlehem
Sunday Dec 4, 6pm prayer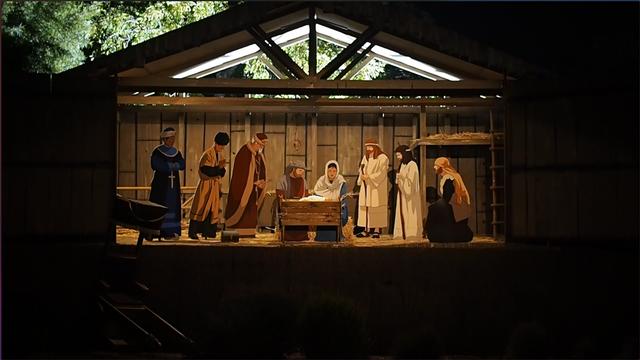 We will be praying for the Bethlehem prayer event in the church parking lot at 6pm. Bring warm clothes and a heart of prayer as we pray for blessings and safety for the Bethlehem live event which takes place from December 8th - 11th. Please park in the fellowship hall parking lot.
---
Bethlehem
Dec 8-11th, 6:30pm - 9:00pm