There are many events that take place at Santa Clara First Baptist Church. Check back often to make sure you have the current information, check the main church calendar, or call the church office at 408-241-7635 for the latest information.
Good News in Apocalyptic Times
Saturday, 9/26/20 8:30am PST Live Facebook event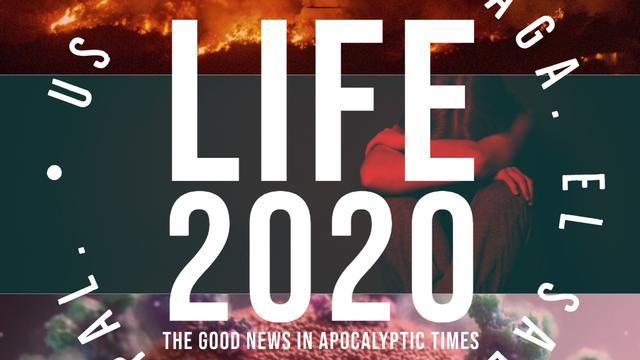 Santa Clara First Baptist Church (Santa Clara , CA) will host a LIVE Facebook event to proclaim the Good News in uncertain times. HOPE and FAITH and not fear! Jesus has all the answers and we invite people to encounter Christ and follow Him.

The event will be hosted on several social media platforms. Viewers from El Salvador, India, Napal and Nagas from North East India will all join the Facebook LIVE event. Share the Facebook LIVE event on your timeline and host a watch party. Inviting someone to Jesus is the best thing you can give to anyone.
---
Baptisms
Sunday September 27th, 3pm in courtyard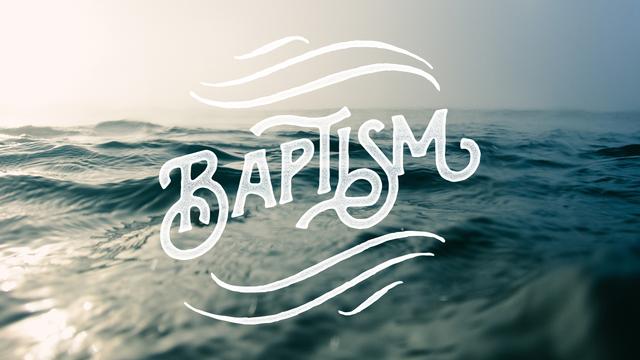 We will be having outdoor baptisms in our new courtyard on Sunday, September 27th. If you are interested, contact Pastor Valui at the church office, 408-241-7635 or see Pastor on Sundays after the worship service.