Upcoming Events
Rummage Sale
Fri and Sat, Oct 13 - 14, 9am-5pm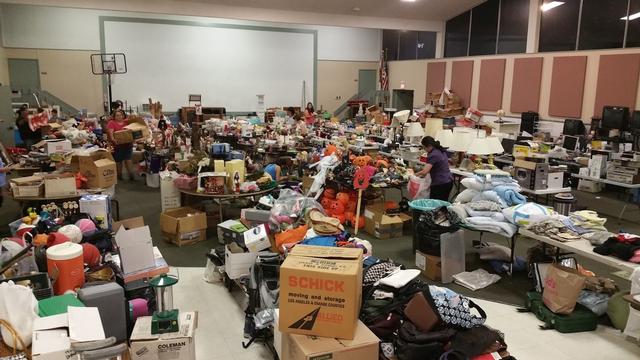 Rummage Sale proceeds will benefit the Bethlehem Christmas event. We accept clean, usable items (no clothing please; good, clean shoes will be accepted) to benefit these special ministries. Please ask your friends and neighbors for donations also. Tax receipts are given when requested.



Items can be brought to the Fellowship Hall starting the Sunday before the sale, and Wednesday or Thursday from 10am to 5:30pm. Many volunteers will be needed to help put things out on the tables, etc, and help run the sale if you can help.
---
"Light the Night" Fall Festival
Tuesday, Oct 31st, 6:30pm - 8:30pm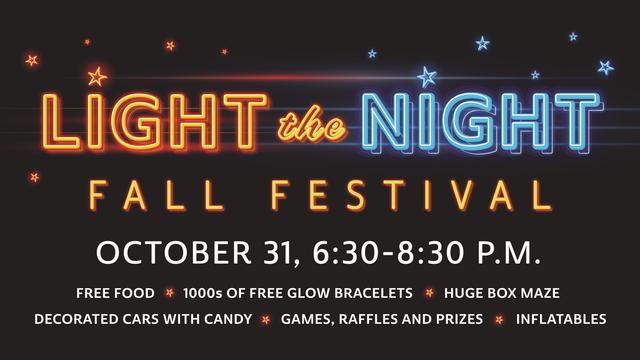 Bring your children and come join us for a safe, great alternative to trick or treating. Cars will be decorated in the parking lot and the kids will go from car to car playing games and getting treats and glow sticks. Plus we are bringing back the huge indoor box maze. Free food! Giant inflatables, and more.
---
Bethlehem
Dec 7-11, 6:30pm - 9:00pm