Upcoming Events
Rummage Sale
Fri/Sat April 30/May 1, 9am-5pm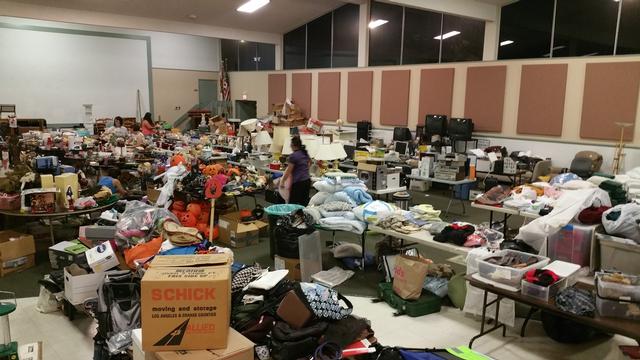 Friday 9am - 5pm
Saturday 9am - 3pm
Masks Required, Capacity Limited


This Rummage Sale will benefit the playground courtyard remodel, Bethlehem and the Women's (ABW) Mission Projects. We accept clean, usable items (no clothing please; good, clean shoes will be accepted) to benefit these special ministries. Please ask your friends and neighbors for donations also. Tax receipts are given when requested.

Items can be brought to the Fellowship Hall starting the Sunday before the sale, and Wednesday or Thursday from 10am to 6pm. Many volunteers will be needed to help put things out on the tables, etc., and help run the sale if you can help.