Upcoming Events
Annual January Prayer and Fasting
Focus on Prayer Daily - as the Lord leads you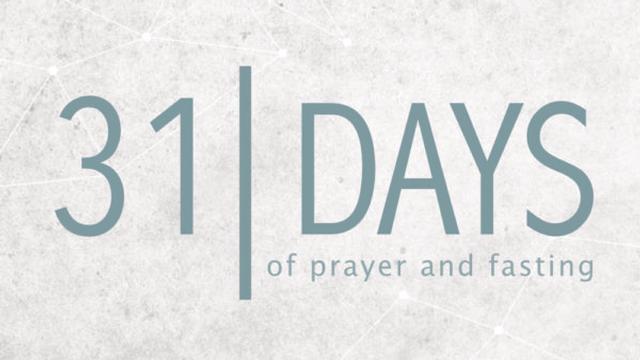 This is the sixth annual January Prayer and Fasting for SCFBC, a tradition Pastor Valui started. Your choice on what you fast, that is between you and God. Emphasis will be to focus on prayer for at least 31 of our family and friends, our church, our community and our nation.
---
Life Groups Sign Up
Life Groups - Signup Now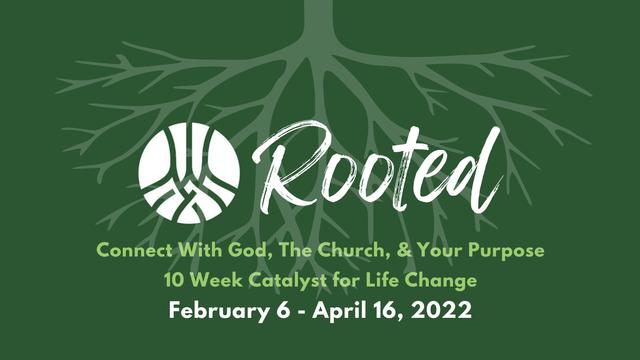 Please join us for one of our Winter 2022 Life Groups. If you have never been a part of one of SCFBC's Life Groups, then you are in for a great experience. Life Groups are groups of 7-15 people that meet together each week to learn about what Jesus teaches us about Discipleship so we can grow spiritually and to have fun meeting new people!
The Summer Fall trimester starts the week of Feb 6th and lasts through April 16th. It's just enough time to learn something new and make some new friends, without feeling like you are signing your life away. There are many different times for the groups to choose from and we're sure that there is one just right for you! Please sign-up on-line or Sundays on the Connect cards.
Signup at
scfbc.org/lg