I'm New
Welcome! We're so glad you're here.
Worship with Us
We gather every Sunday morning at 10:30am in our sanctuary building. The service lasts about one hour and 15 minutes. Come a few minutes early to make sure you get a good seat!
3111 Benton Street, Santa Clara, CA 95051
WATCH LIVE SUNDAY
EVERYONE is welcome here!
Come just as you are.
What To Expect
Whether you're coming back to church or you're trying it out for the first time, we know this is a big step for you. Our prayer is that, after your visit, you will begin to rethink your perspective on God and the Church.
Sunday morning gatherings are at 10:30 a.m. in our sanctuary building. Come a few minutes early to make sure you get a good seat.
Check in your children in the sanctuary lobby at 10:20am before sitting down. From 10:30am to 11am your pre-school and elementary aged children will stay with you during the service. At 11am they will leave and attend the KidZone program in our park and KidZone building. At 11:45am you will pickup your children in the KidZone building, across from the park.
If you would like to pre-register your child to save time during check-in, use this page. Then choose GUEST on the check-in computer to find your children's name tags on Sunday morning in the lobby.
Casual styles are typical at SCFBC.
SCFBC is a multi-cultural, multi-generational congregation. We are a direct reflection of the diverse city of Santa Clara!
During the summer time, bewteen June and September we have our Sunday Grill in our outdoor park at 12pm each Sunday where we serve hamburgers, hotdogs and drinks.
Santa Clara First Baptist Church is part of the American Baptist denomination, which together with other American Baptist Churches, support common national and global outreach programs and planting of churches. The structure of governance for each American Baptist church is left up to the individual church.
What We Believe
First Baptist is a community of seekers and believers, encouraging each other as we seek to understand and follow the will of God.
LEARN MORE
Want to know what a worship service is like?
We invite you to watch our latest service online!
WATCH A LIVE SERVICE
For Our Young Ones
KIDS MINISTRIES
Children are very important to us at First Baptist Church. We strive to provide a safe and nurturing environment in which families can worhip and grow.
LEARN MORE
YOUTH MINISTRY
VIBE is a haven for middle and high school students to come hang out with their friends, build relationships, have fun, and develop their faith and trust in God.
LEARN MORE
"Let the little children come to me, and do not hinder them, for the kingdom of God belongs to such as these."
LUKE 18:16B NIV
Meet Our Leadership Team
Our staff and board is comprised of a diverse group of men and women who provide leadership and ministry expertise across all of our ministries.
OUR TEAM
Serving Our Community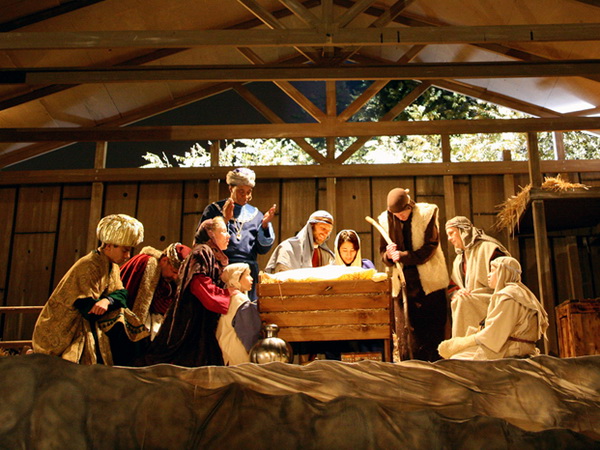 Free Live Outdoor Experience
Bethlehem
For 20+ years Santa Clara First Baptist has produced the free Bethlehem live Christmas experience in it's parking lot. You can walk through the re-created city of Biblical Bethlehem and the Christmas story will be told around you with hundreds of costumed actors as you experience the drama, music, live animals, interactive market place, and full size sets.
Learn More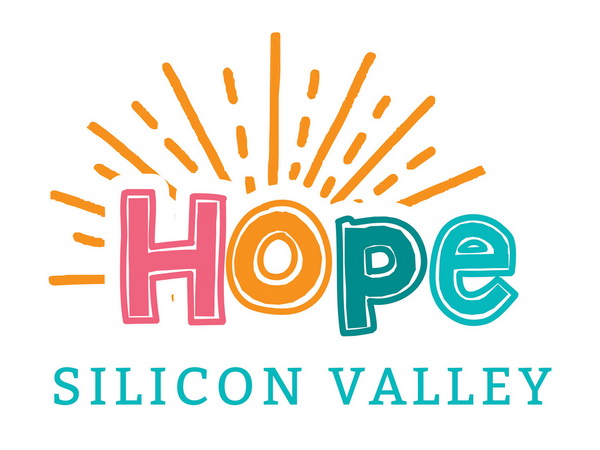 Health & Education Fair
Hope Silicon Valley
HOPE Silicon Valley is a Health and Education Fair for the people of Santa Clara. Santa Clara First Baptist Church offers this free event every year in August with the goal of providing services and education to those in need like free school backpacks, free haircuts, health checks and more.
Learn More