Giving To Those In Need
4 Ways to Give
Offering Plate
Give during the morning worship service offering time via check or cash
By Mail
Santa Clara First Baptist Church
3111 Benton Street
Santa Clara, CA 95051
Online
Use a credit card or an electronic transfer from your bank. Giving Online
Stock
Avoid capital gains taxes and let the church receive the full gain. Learn More
---
God has given Santa Clara First Baptist Church a big vision for our area! The large number of unchurched people in Santa Clara and surrounding areas makes for an attractive and immediate opportunity. If you would like to partner with us as we reach our community for Christ, you may contribute to our efforts by using a variety of methods shown below.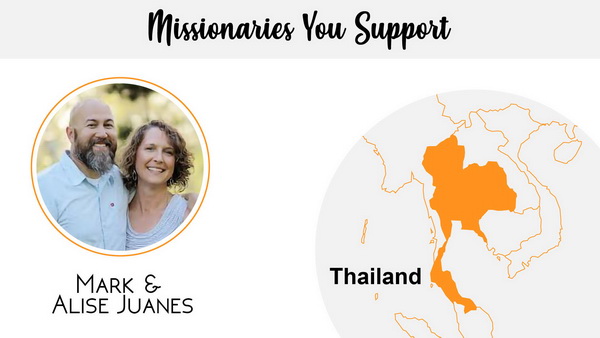 When giving financially to the church your giving amount will go into our General Fund which is used for department budgets like the: children, youth, facilities, and staff. 10% of all money given to the General Fund automatically gets sent to missions and missionaries selected by the church like: Mark & Alise Juanes (Thailand), Kyle & Katrina Williams (Thailand), Melanie Baggao (Middle East), Mylinda Baits (Training Through Restorative Arts).
You also have the option to Designate funds to specific areas:
Congregational Care Fund - Used to help those that might need some minor financial help in our local area. There is a part of the Congregational CareFund that people can designate that can go towards the Food Pantry, which provides some basic non-perishable food items, again, to those that may be in need.
New Delhi School - The start-up Sunday School that the church supports in New Delhi.
Hope Orphanage NAGA - The orphanage that the church supports in India.
Local Relief Fund - Local needs that relate to disaster relief and the COVID-19 pandemic.
International Relief Fund - International needs that relate to disaster relief and the COVID-19 pandemic.
Building Fund - Giving that goes to special building projects like repairing the roofs and parking lots.
Bethlehem - Annual Christmas outreach that runs on designated gifts and not the church General Fund.