Slocum Garden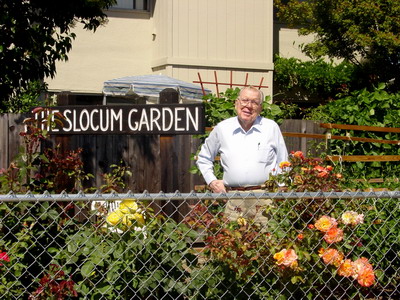 A group of dedicated volunteers help maintain the Slocum garden near our Sanctuary parking lot. They produce summer and winter crops.
"Every year we plant seeds and every season those seeds grow producing a bountiful harvest. I find that gardening restores my faith as a Christian, it's a reminder that God is faithful; He fulfills His promises if you trust Him."
If you are interested in helping with the Slocum project you may contact the church office.
No experience required, gardening is fun for all ages!