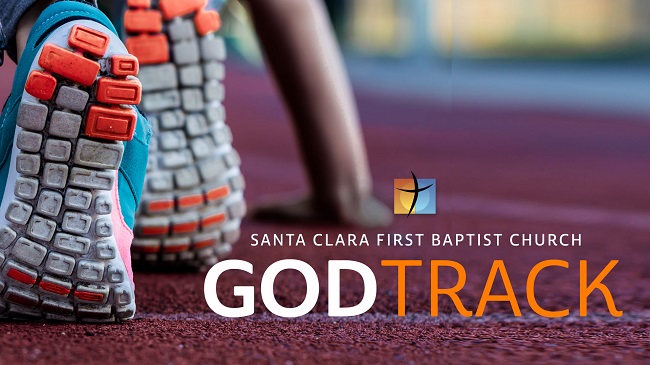 GodTrack is a 4 week course designed to help you discover Who God is, Why you exist, What is God's plan and purpose for your life and How to live a meaningful purposeful life. It connects you to God's Church and His mission.
Track One: GOD-Discover
This session teaches you how to start discovering who God is, your purpose, gifts, develop life-giving relationships and gives you a foundation on mission and vision at SCFBC.
Track Two: GO-Direction
This session sets you on the path to encounter God, connect with one another and begin to develop meaningful and purposeful life through SCFBC Life Groups.
Track Three. GROW-Disciple
This session explores God's design to grow, how you can serve, disciple and lead others to encounter the life-transforming God through SCFBC Life Groups and Ministries.
Track Four: GIVE-Devotion
This session concludes GodTrack by showing how you can make a difference in your church, community, and the world.
We encourage you to start with Track One which will take place at 9:15am on Sunday Nov 1, 2020 in the Pastor's office. Track One always begins on the first Sunday of each month.