Women's Ministries
R.E.A.L. WOMEN'S GROUP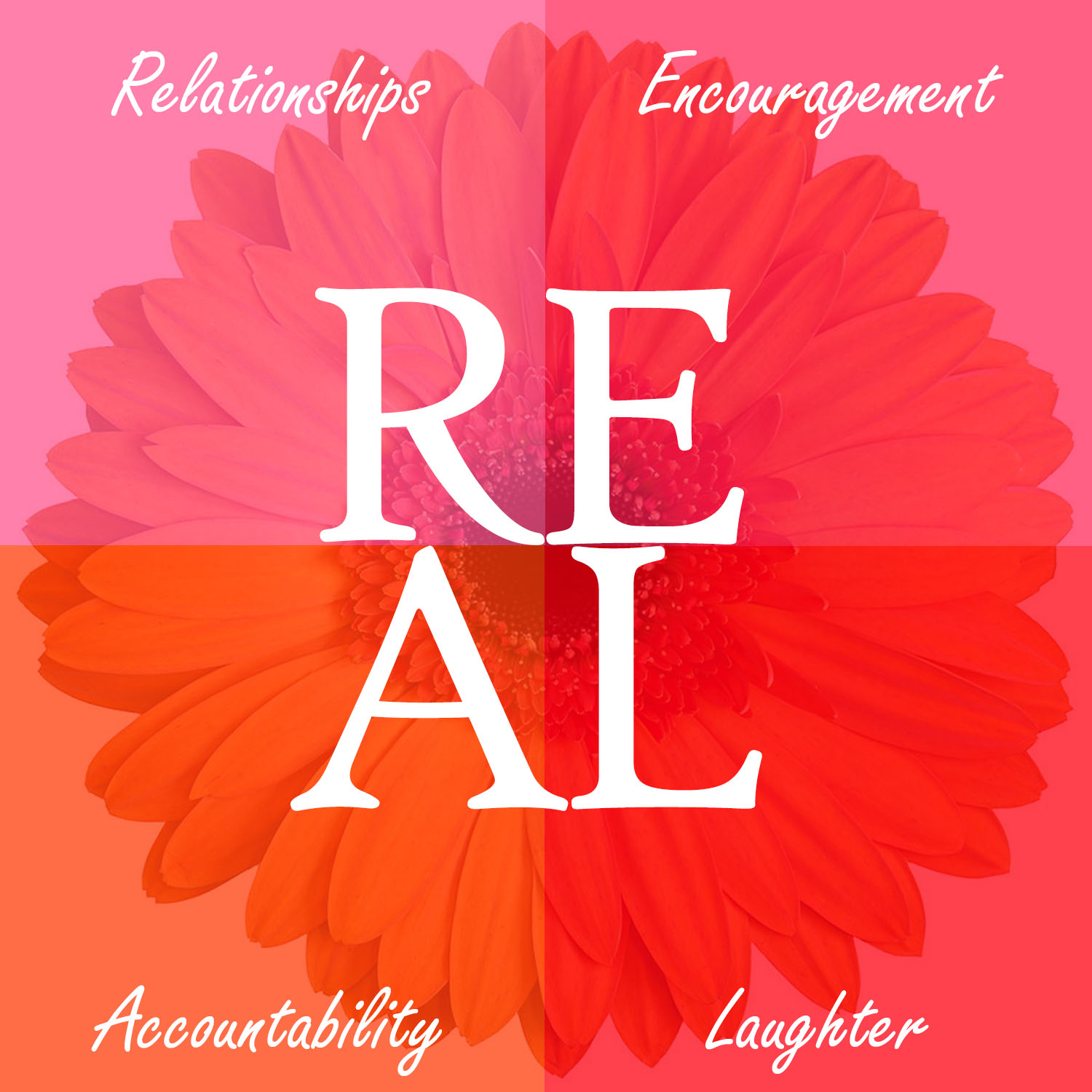 R.E.A.L. stands for relationship, encouragement, accountability and laughter.
We are a group of women getting together casually once a month (the last Friday of the month 6-8pm).
For more information or upcoming meetings call the church office 408-241-7635
MOM'S LIFE GROUP
Sunday Mornings
9:15am - 10:15am
in Room 29

SIGN UP
AMERICAN BAPTIST WOMEN
(ABW)

The ABW ministries provide opportunities for women to meet for fellowship, inspiration and education, and to work together in mission projects and raise funds for missions.
For more information about ABW, contact Barbara Chicks at 408-930-2935
Lauran Bethel Circle
1:30 PM (each 3rd Tuesday) at various locations
Mylinda Baits - Melanie Baggao Circle
1 PM (each 2nd Wednesday) at the church
Workdays & Special Events:
10 AM the 1st Wednesday of each month to work on various mission projects.