Open Door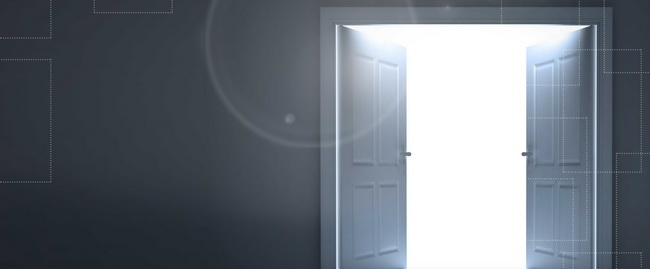 God has set an open door for you. This series is to help you walk through God-given opportunities and possibilities.
---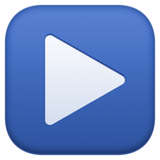 Walking Through God Given Opportunities
January 6, 2019 - Pastor Wungreiso Valui
What do you know about God? What God Knows About You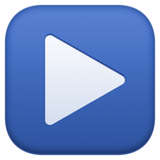 Purpose of Spiritual Disciplines
January 13, 2019 - Dr. Daniel Griffiths
The purpose of Spiritual disciplines is to refocus our attention on the Lord.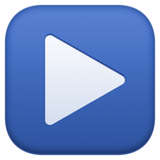 Developing the one Spiritual Discipline (habit) to Grow
January 20, 2019 - Pastor Wungreiso Valui
Your obedience and willingness moves God's heart to set an open door.