Resurgence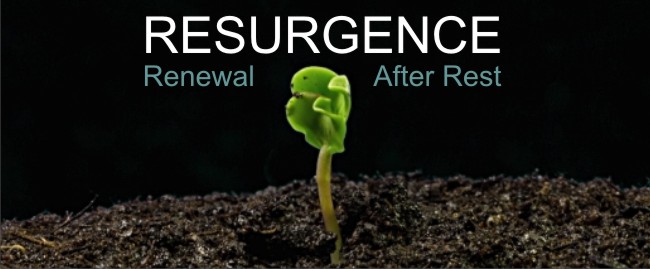 We know in theory that resting with God brings us closer to Him. We know God more when we spend time with Him. Being with God and spending time with God are better for us. BUT, in practice, we are inclined to define our relationship with God in terms of "doing." But excessive activities do not bring us closer to God. They take us away from God. Rest is necessary for renewal.
---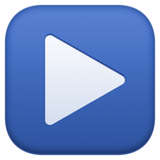 Fasting is more than going hungry
December 31, 2017 - Joel Robinson
Why is fasting important?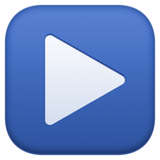 Plug into the Power of Prayer and Fasting
January 7, 2018 - Jonathan Fung
Prayer is a ready weapon in spiritual battle and fasting helps to focus prayer and gives it purpose.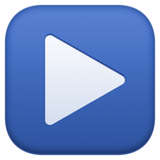 The One Thing
January 14, 2018 - Pastor Wungreiso Valui
To understand the One Thing we will look at Hospitality, Humility, Serving, Solitude, Rest, and Relationship.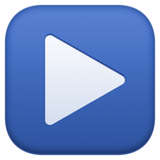 Run
January 21, 2018 - Pastor Wungreiso Valui
Three things about running: Start right, stay in the lane, and finish right.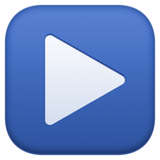 Patterns of Spiritual Renewal
January 28, 2018 - Pastor Wungreiso Valui
Patterns of Spiritual Renewal The Fruits of the Holy Spirit Love Joy Peace