Rooted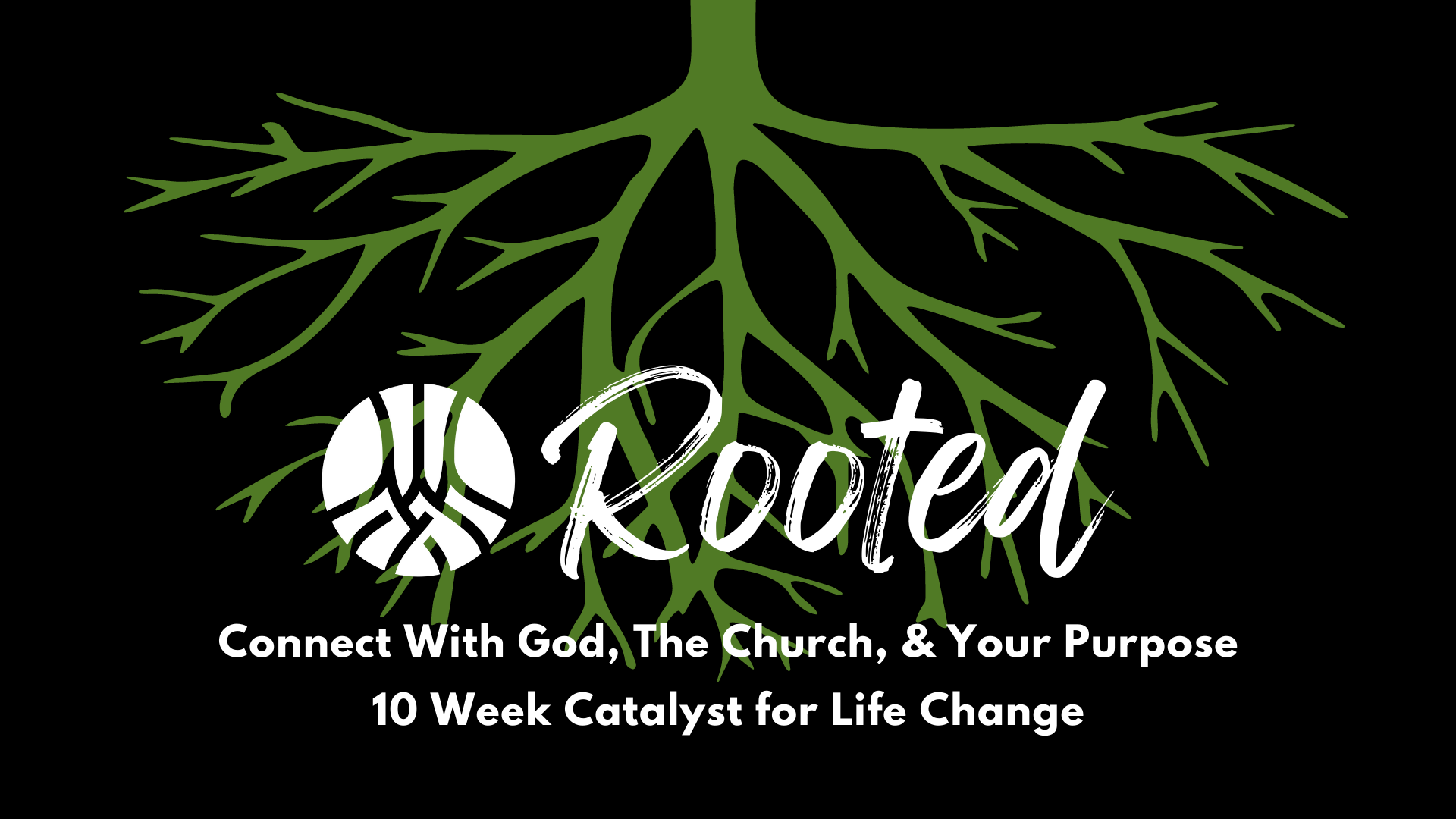 ROOTED is a 10-week catalyst for life-change, a program for people in every life stage, wherever they are in their walk with Christ. Rooted is designed to deepen your connection with God, His church, and your purpose in the epic story God is writing through human history.
---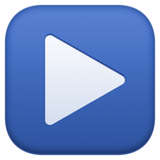 Seven Rhythms
February 6, 2022 - Pastor Wungreiso Valui
During the 10-week experience, you will engage in seven individual rhythms designed to help you tune in to God daily — daily devotions, prayer, freedom from strongholds, sacrificial generosity, serving the community, sharing your stories, and celebration.
They devoted themselves to the apostles' teaching and to fellowship, to the breaking of bread and to prayer. Everyone was filled with awe at the many wonders and signs performed by the apostles. All the believers were together and had everything in common. They sold property and possessions to give to anyone who had need. Every day they continued to meet together in the temple courts. They broke bread in their homes and ate together with glad and sincere hearts, praising God and enjoying the favor of all the people. And the Lord added to their number daily those who were being saved. Acts 2:42-47
Rooted is a significant commitment. We want to be up-front about that. But anything worth doing involves a certain amount of sacrifice. During the 10-week experience, you will go through various individual exercises (daily Bible and commentary reading, journaling, and prayer) and then meet weekly in your groups to talk about what you have learned.
You will be surprised what happens when your group gathers and begins to honestly share. What God is doing in the group soon becomes the curriculum as the Holy Spirit moves people to open up and share their personal stories and feelings. This is where transformation happens.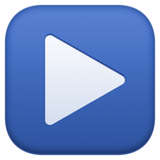 Who Is God?
February 13, 2022 - Pastor Wungreiso Valui
The focus this week is on God, His creation and what happened to it, and His plan for redemption.
Therefore, there is now no condemnation for those who are in Christ Jesus, because through Christ Jesus the law of the Spirit who gives life has set you free from the law of sin and death. Romans 8:1-2
You will discover that God is a Mysterious God. We only know Him as He discloses Himself to us. The study challenges your false or incomplete images of God. Be open to new thoughts about God. The world that God made reveals truths about Him; His creation declares His glory.
Learn why you are the Crown of God's work and why He loves and cares for you. God wants a relationship with you. There is a reason why God has given you the job to care for this earth. How have you seen this played out?
Learn what went wrong and the consequences of human rebellion in our world and in your own life. Find out why you experience death in your life. You will hear the best news ever: the way of salvation and how to experience it in your daily life.
Have you accepted Jesus as your Savior and Lord? (If yes, how has that changed you? If you haven't, what is keeping you from doing it now?)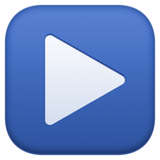 How Does God Speak To Us?
February 20, 2022 - Pastor Dan Griffiths
The focus this week is how God speaks in many ways. God speaks through His creation, through people, through circumstances and through supernatural means. The Bible is the primary way God speaks to us. You will learn about the Holy Spirit, prayer, and listening to God. Discover the power of the Sword of the Spirit. Overcome the biggest challenge you have to reading or studying, believing and following God's Word.
Take the helmet of salvation and the sword of the Spirit, which is the word of God. And pray in the Spirit on all occasions with all kinds of prayers and requests. With this in mind, be alert and always keep on praying for all the Lord's people. Ephesians 6:17-18
God Speaks! And He will surprise you every time you read the Bible. Find out how God speaks to people as clearly today as He did in biblical times. God speaks to you through His word.
You will discover that you have a Divine Helper to give understanding of your relationships with God and His people.
This teaching will help you understand the Purpose of Prayer and provide you new thoughts about prayer. You will be challenged to confront why it is easier for you to talk to God rather than to listen to Him.
This week is about connecting with God in a meaningful way. We pray that the Holy Spirit will create excitement within you as you think about establishing a regular time to read the Bible and pray.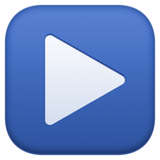 Where is God in the Midst of Suffering?
February 27, 2022 - Pastor Richard Reaves
The focus this week is about surrendering to a good and gracious God, following Him, and holding on to faith during the bad times as well as the good times. We will face the reality of hardship and suffering. All of us have gone through times of despair or feeling completely alone.
Do not be anxious about anything, but in every situation, by prayer and petition, with thanksgiving, present your requests to God. And the peace of God, which transcends all understanding, will guard your hearts and your minds in Christ Jesus. Philippians 4:6-7
You will learn this week that, despite your circumstances, you can hope in the Lord. Whenever you are in a difficult time of life, God is still near you and you are not alone. You can learn to have a double-fisted faith enabling you to clench your fists and cling tightly onto God's promises.
Learn what a completely surrendered life to God looks like and what happens when you give all the cares of your life over to God. Surrender your life completely to God. Let the Holy Spirit use the challenges you are facing now to help transform your character to be more like Christ.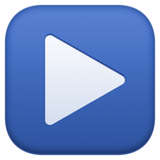 There is an Enemy
March 6, 2022 - Pastor Wungreiso Valui
The focus this week is on the enemy and his influence in our lives, to recognize and break strongholds, and experience freedom through our identity in Christ. The enemy is real; but know this, Jesus is victorious now and in the end. You will gain understanding of the Spiritual Realm, recognizing spiritual battles in your life and learning how to fight them using God's armor.
When you were dead in your sins…God made you alive with Christ… And having disarmed the powers and authorities, he made a public spectacle of them, triumphing over them by the cross. Colossians 2:13-15
Temptation is real.. You will learn that when the love of the world creeps into your life, it opens a door to Satan/evil. When Satan has a foothold in your life you begin to develop habitual areas of sinning. The enemy is within; it works against you constantly so you may feel "the flesh" is winning in your life. The Holy Spirit is real and He will help you win over sin.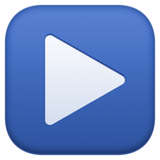 How Can I Make the Most of My Life? [Part 1]
March 13, 2022 - Pastor Jonathan Fung
The focus this week is learning the heart of Jesus and how to desire that kind of heart and put that desire into action. Jesus redeemed you and made you a new creation. He calls you to serve and do good things. Your motive to serve is vital in having a heart like Jesus'. When you have the heart of Jesus you will serve out of your purpose rather than your agenda. Let the heart and breadth of your service become involved in the Great Commission.
You are "blessed to be a blessing" and to share the Good News. We are God's handiwork, created in Christ Jesus to do good works, which God prepared in advance for us to do. Ephesians 2:10
The power to serve comes from the Holy Spirit. You need the power of the Holy Spirit in your life to accomplish the purpose of your life. We are all wired to serve. Spiritual gifts are given to you to serve others. God has given you His gifts for His purpose and He wants to use you. Find out how to use these gifts.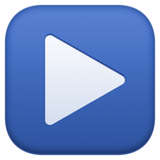 How Can I Make the Most of My Life? [Part 2]
March 20, 2022 - Pastor Margareth Valui
The focus this week is on discovering and developing God-given gifts in order to move into a lifestyle of service in our community and throughout the world. Our life is a Symbiosis (aka: give and take). You have experienced the compassion of God in your life and you have experienced the compassion of others. Put your compassion into action by serving the marginalized and outcasts of society. You can start that by learning who your "neighbor" is. Have Hands-on Love. Jesus instructed us to serve the body of Christ and our community.
The King will reply, 'Truly I tell you, whatever you did for one of the least of these brothers and sisters of mine, you did for me.' Matthew 25:40
Jesus calls us to a lifestyle of service. Poverty is real. Injustice is real. You will face obstacles to a lifestyle of service. Intentionally be of service to someone in your life, to serve someone living in poverty. "Return to Shalom" and help bring peace in your sphere of influence and to our world.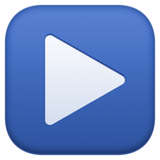 How Does God View Money?
March 27, 2022 - Matt Stephens
The focus this week is on gaining insight into God's provisions, managing His resources, and living a God-honoring lifestyle with your money. It's a Heart Issue. You will study the Scriptures and see how the verses align with your current view of money. Are you an Owner v. Manager? You can be acting like an owner or acting like a manager.
Do not store up for yourselves treasures on earth, where moths and vermin destroy, and where thieves break in and steal. But store up for yourselves treasures in heaven, where moths and vermin do not destroy, and where thieves do not break in and steal. For where your treasure is, there your heart will be also. Matthew 6:19-21
God gives you His resources so you can join Him in His Work. Giving is one way of expressing your desire to join God in His work. You are "blessed to be a blessing." What gets in the way of you being a regular, faithful giver?
God desires you to have Freedom from Debt because debt impacts the condition of your heart. It is important to eliminate debt completely. Learn steps to help you begin reducing your debt.
Trust in God when it comes to providing for your needs, your job, your health, and your bank accounts. When you trust God, you will begin to see His faithfulness and learn what it looks like to courageously trust Him with your finances.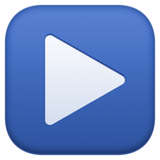 Why and How Should I Tell Others?
April 3, 2022 - Pastor Wungreiso Valui
The focus this week is knowing the story of your relationship with Jesus and how to effectively tell others so that they can begin a relationship with Him. When you think of evangelism, it might seem daunting and challenging to share your faith. You start with getting the word out. It could be to start with three people in your life that don't yet know God.
But in your hearts revere Christ as Lord. Always be prepared to give an answer to everyone who asks you to give the reason for the hope that you have. But do this with gentleness and respect. 1 Peter 3:15
Focus on God's story and your story. You will look at telling your before-and-after story. There will be opportunities to share your faith with the people in your life. The needs of those people and the situations they face can give you great opportunities to share your story. Learn to share your story of faith with others in a way that is relevant and succinct.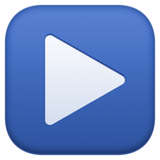 Why Is Church Important?
April 10, 2022 - Joel Robinson
The focus this week is on solidifying the value of the Church — its functions and each person's role within it — and continuing to grow and move into a lifestyle ignited in Rooted by establishing or joining a Life Group and the church. It matters whether you see yourself as just an attendee or if you feel like someone who is loved and belongs to the church, the Family of God.
And let us consider how we may spur one another on toward love and good deeds, not giving up meeting together, as some are in the habit of doing, but encouraging one another — and all the more as you see the Day approaching. Hebrews 10:24-25
You will study about authentic worship, responding to God, and what it means to worship in spirit and truth. We will learn about church ceremonies; why we celebrate the Lord's Supper and baptism.
The goal of Rooted is to help you mature in Christ and join in with God's mission of restoration in your surrounding community and beyond. You will learn why a relationship with God can be strengthened by committing to a Life Group that cares for each other and the world around you.
As we end the Rooted series we will…
- Look back at the Rooted experience. You will reflect on some highlights and one or two take-away truths that you want to continue developing in your own life.
- Look ahead. If you've heard God's voice, what's the next step you will take toward fulfilling the purpose God has planned for you?