Campus Improvements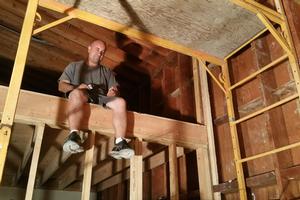 Jerry Cintas
Director of Facilities
October 2016
Sanctuary Parking Lot
We have been working on the sanctuary parking lot this month as part of a beautification project and an expansion for the Bethlehem event. The star jasmine plantings which are original to the 1970 sanctuary landscaping have been removed from in front of the office and classroom area. This area is getting lawn so that we will be able to expand the Bethlehem marketplace and Bethlehem stable viewing area to allow more space for our ever-increasing crowds. Plus, this new lawn will open up those areas on Sundays for easier access to classrooms and the office area.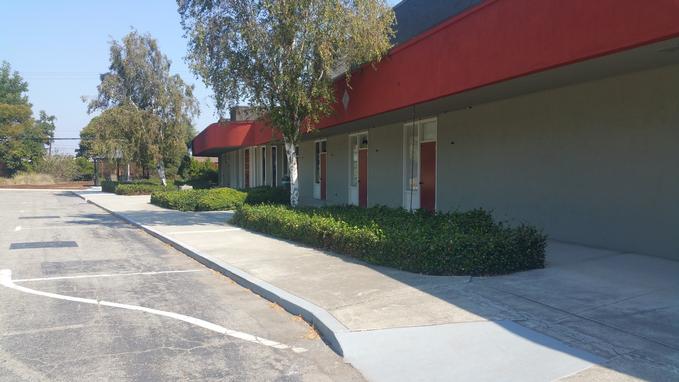 We are also finally repairing and replacing the broken parking lot lights with new poles and warm LED lights for better power savings and better lighting coverage of the parking lot. A new additional light post will be added near the corner of the sanctuary to better light the handicap ramp and the entrance to our sanctuary.
Youth Room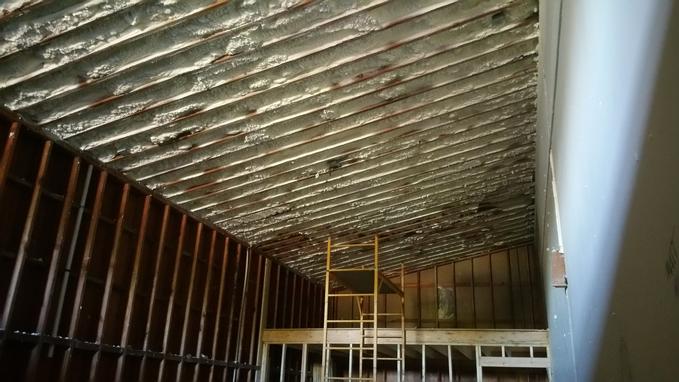 The youth room is continuing to be worked on. The spray foam insulation has been installed in the ceiling and we have noticed a huge difference in the temperature in the room already. Carpet is being installed this week and then the new stage will be built on top of the new carpet. Many thanks to the volunteers who have spent many hours working on this project this past month: Kevin Prather, Rui Cardoso, Lloyd Darknell, Ross Payne, and Ryan Lombrozo.
Conference Room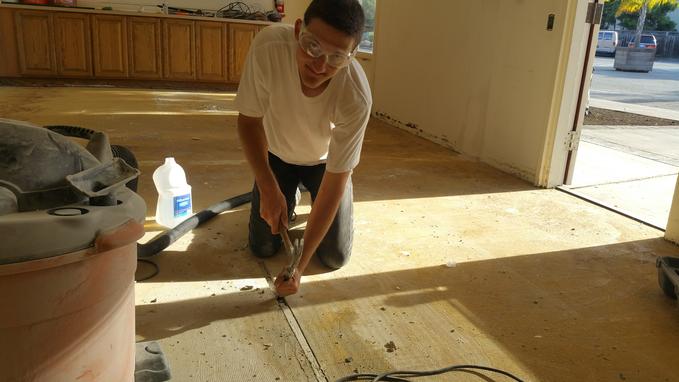 The new conference room build in rooms 31 and 32 is progressing quickly with carpet being installed and painting. Wiring has been installed in the ground for the conference room table power and connectivity to a new wall-mounted LCD display. This room will be great for Life Groups, board meetings, and other large group meetings as it will be able to seat 18 comfortably, have easy access to the parking lot, and have counter space for serving food.
---
The Celebrate! - OCTOBER 2016
READ MORE: