Youth News!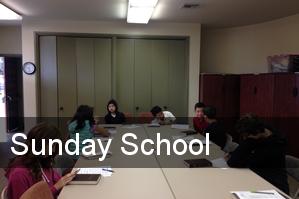 Youth Staff
October 2016
In September, we got back to our normal routine, which consists of breaking bread together, worshipping together, hearing the Word together, and then breaking into age-appropriate and gender-appropriate groups for the bulk of our time to share our lives with each other. For the past month, we have heard about the story of Joshua from Kirsten, and it has been great to share in small group time about how God is working in our lives, and about areas in which we can grow closer to God. We have now moved into a study of the early church, led by Matt S.
At Worship in the Park, we all wore homemade tie-dye shirts to identify ourselves as a close-knit group. It was great to see the reactions from people asking why we were all wearing tie dye!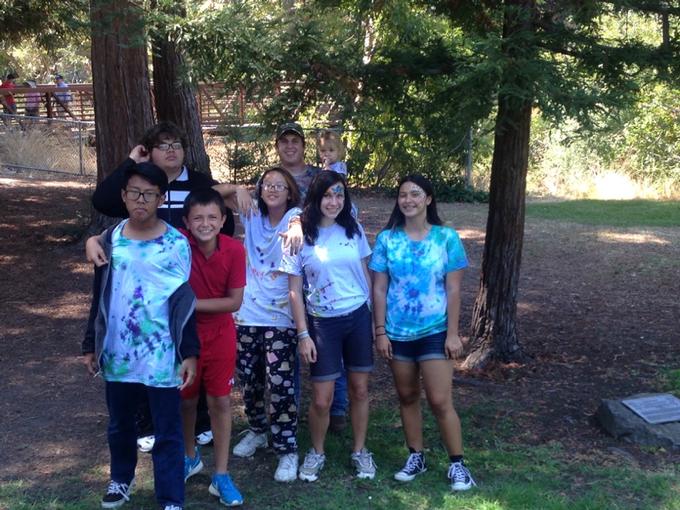 Part of the group at Worship in the Park
Sunday mornings continue to be a blessing, as we continue to grow in our knowledge of the Bible. We have been focusing on obedience and putting our faith all with God.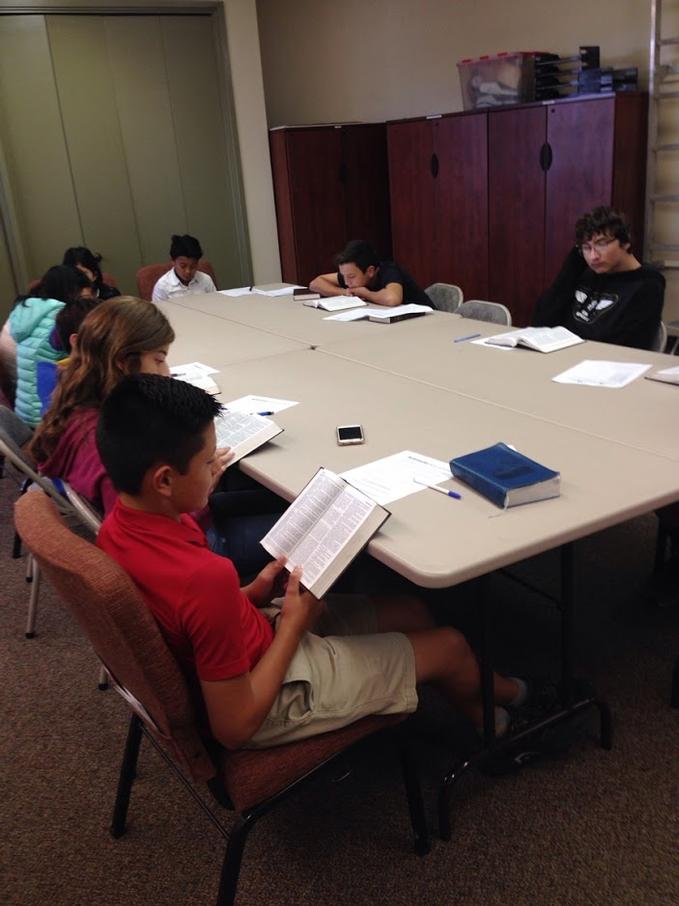 Sunday Morning Study

Annual Spaghetti Dinner Fundraiser
Don't miss out on dining at Ristorante Baptista (aka, the Fellowship Hall) on Saturday, October 22nd! The youth will begin serving dinner that evening at 6:00 P.M. All funds raised from the evening will go towards the cost for the youth to attend the upcoming winter snow camp weekend in early 2017. Tickets for the dinner will be on sale soon. Purchase some for yourself, your family and your friends. The more, the merrier at this fun evening!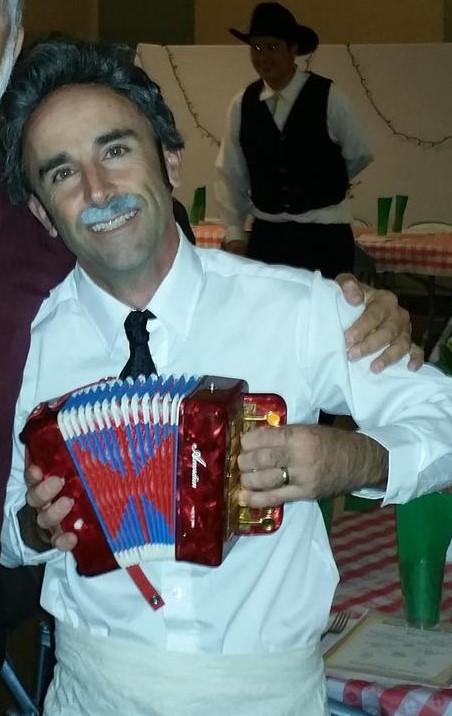 Thank you for your continued prayers and support!
Youth Mentors: Mark, Kirsten, Andrew, Mary, Matt S., Kim, Danijela and Matt M.
Upcoming Events
Saturday, October 8 - Corn Maze - 3:00 PM to 10:00 PM
Saturday, October 22 - Spaghetti Dinner - 4:00 PM to 9:00 PM

More Events at scfbc.org/reflect
---
The Celebrate! - OCTOBER 2016
READ MORE: