Welcome Fall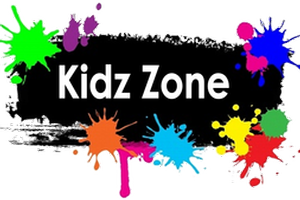 Kirsten McGaffee
Children's Director
October 2016
Welcome Fall!
The Fall season is upon us and although we won't necessarily see the leaves completely change colors here in California, the weather will change and the days will soon become shorter. Last month in Kid Zone we focused on King David and his relationship with God. Just like the seasons bring new change, we will see Solomon reign as the new king and learn how his life is different from his father's.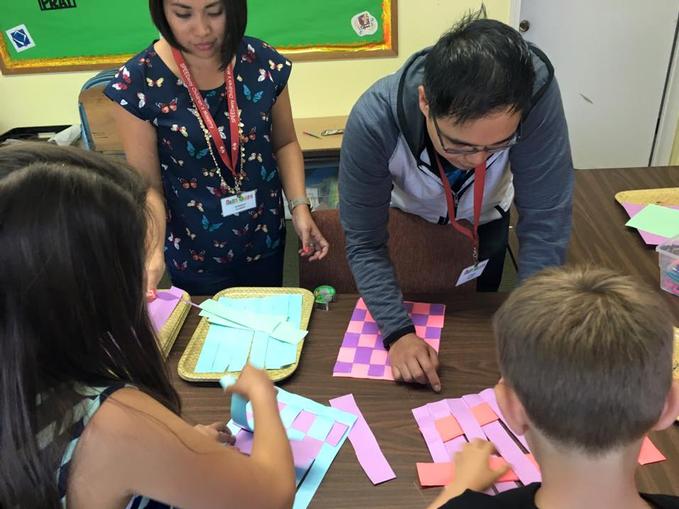 During our Kid Zone time we have been learning a new Bible story each week. Our K-to-5th graders are then split up into two different groups, according to their grade level. We have 3 zones - Snack, Craft, and Game - that they will go through each week after our Bible story time together. Our Craft time focus this season will be gifts. This is a great opportunity for your kids to not only give these gifts to family members, friends, or even their teachers, but also an excellent opportunity for them to share who Jesus is!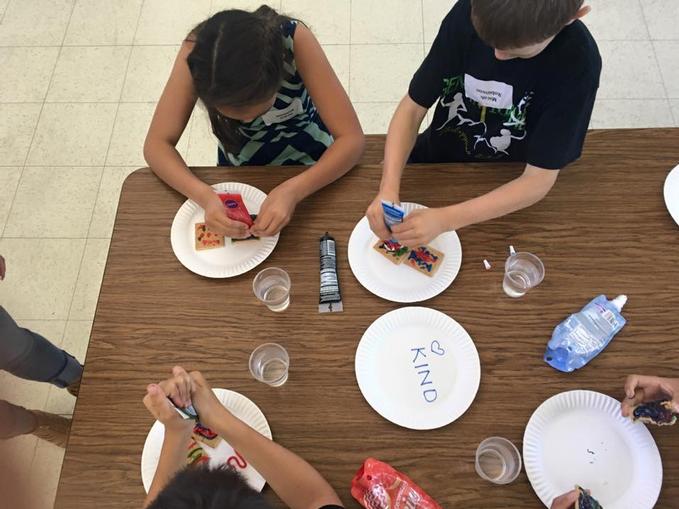 We at Kid Zone encourage parents to become involved in teaching the Bible at home. Every week at 9:30 a.m. there is a Parent Connection Life Group which explains what your kids are learning that week in Kid Zone. We hope this will help you continue discussions about their Kid Zone time and the Bible story they learned.
Thank you all who have been praying and encouraging me as I begin this new journey as Children's Director. I love getting to teach and play with your children each week and hope to assist in their growing relationship with Jesus.
---
The Celebrate! - OCTOBER 2016
READ MORE: