Reset 2022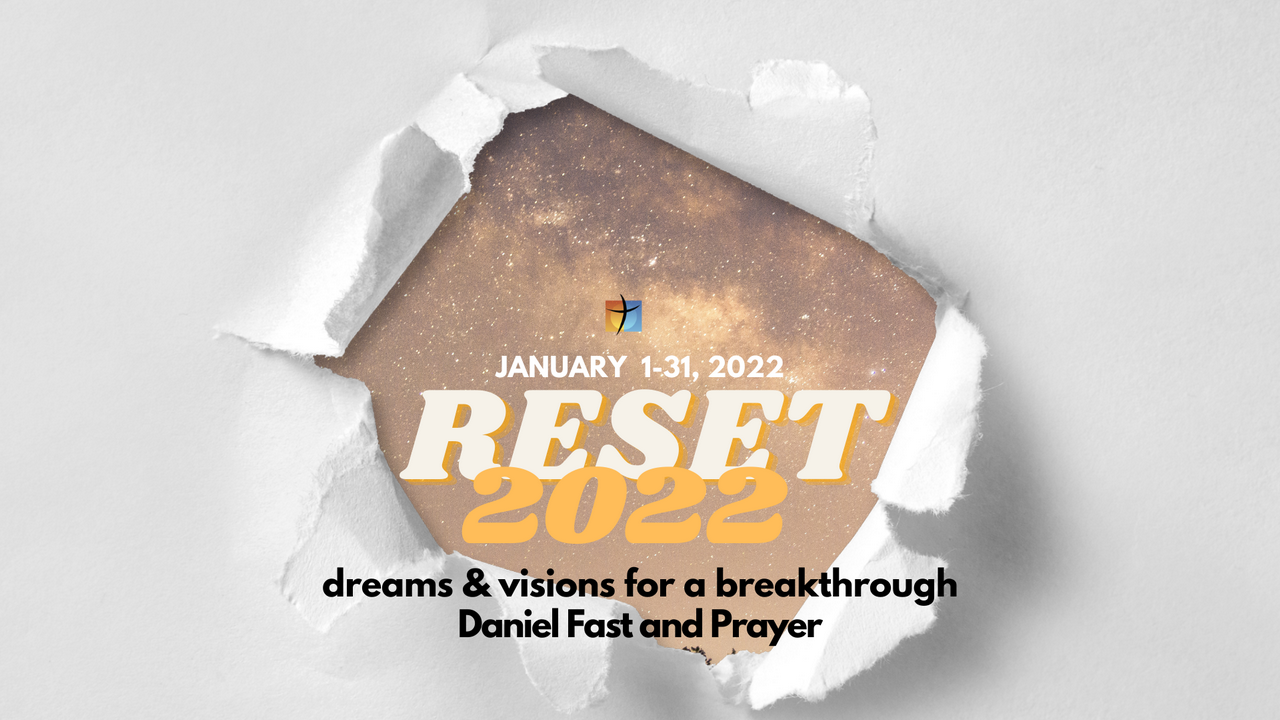 RESET2022 is church-wide fasting and prayer for a breakthrough. God gives dreams and visions for a breakthrough. God gave a vision to Abraham to bless His people and the nations. God gave dreams to Joseph to prepare him for the future. God gave dreams and visions to Daniel to save His people and reveal God's plan for the world. God-given destiny will triumph over pain and chain. He can break every chain to change your future. Ask God to give you dreams and visions for your own breakthrough.
As a follower of Jesus, we pray for breakthrough
In our family
In our relationships
In our health
In our finances
In our education
In our professions
In our ministry
In our church
In order to experience a breakthrough, change has to happen in you.
---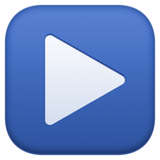 God Gives Dreams For Your Breakthrough
January 2, 2022 - Pastor Margareth Valui
"He reveals deep and secret things; He knows what is in the darkness, And light dwells with Him" (Daniel 2:23).
God has a dream and you are part of His dream. Trust in God's dream because He is the dream-maker. God had a dream for Daniel and he trusted God for a breakthrough. Daniel trusted God in prayer and received God's supernatural interpretation of King Nebuchadnezzar's dream. Like Daniel, we need to trust God in prayer for a supernatural breakthrough.
When you take on God's dream, He will bring it to pass. The dream-maker will assure the success of His dream. God reveals Nebuchadnezzar's dream. The worldly men of human skill failed (Daniel 2: 8-13) show how impossible it is for humans to truly interpret dreams from God. But Daniel who trusted God in prayer received His supernatural interpretation. Daniel trusted God in prayer, and received His supernatural interpretation. He gave credit to God in his prayer and His testimony before Nebuchadnezzar, who later, gave God the glory.
Has God been revealing his deep and secret things to you lately, as you seek Him?
What dreams has He been revealing to you?
Daniel was gifted with deep knowledge and understanding.
How can you exercise your "spiritual gift" today?
How can you align your gifts with your dreams?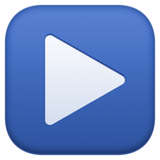 The Dream-Maker is the Way-Maker
January 9, 2022 - Pastor Wungreiso Valui
Then Daniel said to the king, "O king, live forever! My God sent His angel and shut the lions' mouths, so that they have not hurt me, because I was found innocent before Him; and also, O king, I have done no wrong before you" Daniel 6:22-23
God, the Dream-maker is also the Way-Maker. God made a way out of the Lion's den for Daniel. The enemy plotted against Daniel to find fault in him (Daniel 6: 1-17). He worked with those who did not believe in God, but he worked with an excellent spirit and found favor with king Darius.
Daniel not only attracted the attention of king Darius and earned a place of respect, but he also earned the ire of the Governors and Satraps. To bring charge against Daniel "All the governors of the kingdom, the administrators and satraps, the counselors and advisors, have consulted together to establish a royal statute and to make a firm decree, that whoever petitions any god or man for thirty days, except you, O king, shall be cast into the den of lions" ( Daniel 6:7)
Daniel knew the decree was signed yet he went home and prayed to God. When we honor God, He honors us.
How often do you go in front of God for prayer and supplication?
What spiritual disciplines do you practice to communicate or connect with God?
Do you remember a situation where God showed His faithfulness to you because you honored Him?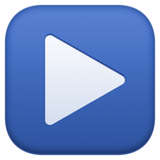 God Gives Vision to Give Hope for the Future
January 16, 2022 - Pastor Wungreiso Valui
"Then the kingdom and dominion, And the greatness of the kingdoms under the whole heaven, shall be given to the people, the saints of the Most High. His kingdom is an everlasting kingdom, And all dominions shall serve and obey Him" Daniel 7:27
God gives vision so we may think, act, and live as He pleases. Suffering is closely associated with triumph. Oftentimes you will suffer with God before a breakthrough. The saints of God will suffer and endure to reign with Him.
Daniel had amazing dreams about four awe-inspiring, fearsome creatures. God was telling him what the future held. Daniel agonized over the vision he saw and he was in great distress. He grieved in his spirit because of the coming judgment. But he also saw God as the Ancient of Days who will defeat the Antichrist and bring about the Messianic kingdom.God gives vision to give the hope of glory and the patience to endure in our present tribulation. God reveals vision to his people to change the mindset and perspective to see things as God sees them.
People want to know the future. That's why they go to fortune-tellers, have their palms read, or scour Nostradamus's quatrains for obscure messages.
How do you balance your dreams and visions with your current reality?
What is your response when you have dreams and visions?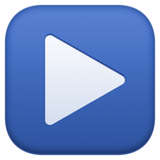 Breakthrough Dream Needs Breakthrough Prayer
January 23, 2022 - Pastor Jonathan Fung
"In those days I, Daniel, was mourning three full weeks. I ate no pleasant food, no meat or wine came into my mouth, nor did I anoint myself at all, till three whole weeks were fulfilled" Daniel 10:2-3
Prayer is essential to your breakthrough. God reveals His vision and gives understanding of the vision when we seek Him in prayer. Daniel fasted and prayed for three weeks. Then the angel appeared and told him that the first day he began praying, God had heard him. But the prince of the kingdom of Persia had resisted him for twenty-one days (10:12-13).
Breakthrough dream needs breakthrough prayers. To fight a spiritual battle we need spiritual weapons. God equipped us with powerful spiritual weapons "The sword of the Spirit" and "Praying always with all prayer and supplication in the Spirit" To fight a good fight we need the word of God and constant prayer.
What are you fasting and praying for?
Are you fully equipped with God's spiritual weapons?
Is it worth giving up pleasant food for three weeks to wait for answers?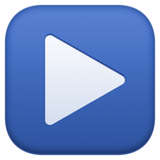 God Gives Vision to Guide Your Daily Living
January 30, 2022 - Pastor Wungreiso Valui
"And many of those who sleep in the dust of the earth shall awake, Some to everlasting life, Some to shame and everlasting ]contempt. Those who are wise shall shine Like the brightness of the firmament, And those who turn many to righteousness Like the stars forever and ever" Daniel 12:2-3
When God gives vision, He also gives an unshakeable faith for a breakthrough. We need to yield and surrender to God and let His vision guide our daily living.Those who live in God's vision will shine. Every believer in Jesus are like stars and those who turn many to Jesus will shine brightly.
Daniel's vision reveals the importance of investing into things that will last forever and ever. The angel told Daniel that multitudes who were dead would one day rise – the righteous to eternal lie, the unsaved to judgment. On that day, the wise and those who win souls for God's kingdom will shine like stars ( Daniel 12:2-3).
How are you living for Jesus, yielding to Him in every area of your life, being an example to the believers as well as unbelievers?
Are you letting your vision guide your daily living?